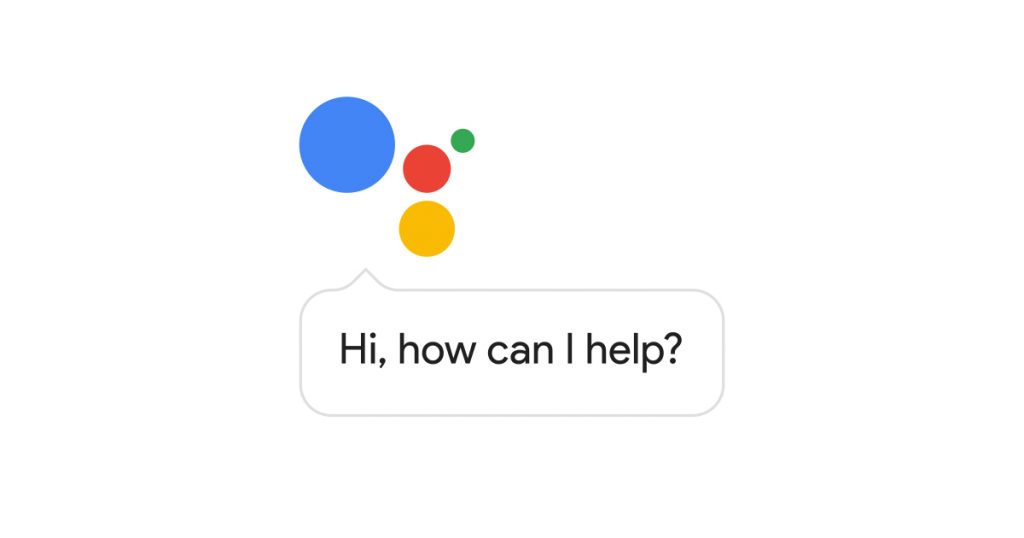 Google has rolled out an update to Assistant on iOS which brings support for Siri Shortcuts. The company is trying hard to make Assistant a best replacement for Siri which currently is deeply ingrained within Apple's platform. However, Google doesn't want to miss any chance.
Once updated, you can also set up Siri shortcuts for phrases you frequently use with Assistant. Once the setup is done, whenever you say that to Siri, the Assistant app will open and immediately start listening for your command. You can access Assistant even when your phone is locked just by saying "Hey Siri" and then "OK Google."
You can use it with custom voice command for a single smart home action or trigger your Google Assistant smart home routines inside of Siri. Saying something like "Goodnight Google" to Siri could open Assistant and run a routine like turning off all your lights and locking the door.
For the new Assistant shortcut to work, just update the Assistant app for iOS to the latest version from App Store directly.