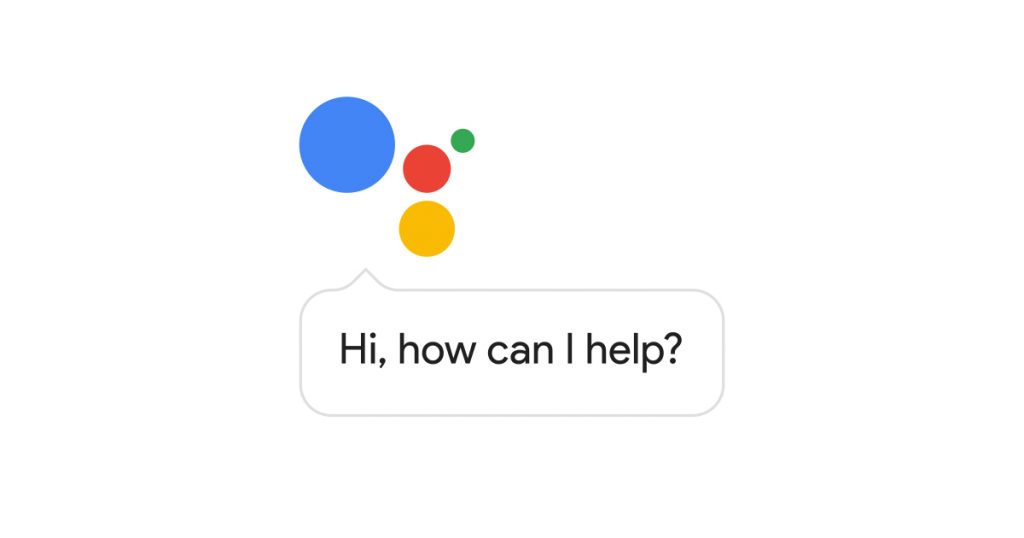 Google, just in time for the holiday season has introduced new Assistant features that can be particularly helpful at home and more. Google Assistant features broadcast where you can send a message from your phone to your smart speakers and smart displays at home, the company is making this feature even more useful where you can reply back to a smart speaker or Smart Display to your phone.
When the reply is received back on your phone, a notification will pop up and the message will be transcribed. You'll respond with text or by voice with the Assistant. This feature will be available across all smart speakers and Smart Displays in the coming weeks.
Smart Displays will now be able to bring new recommendations for recipes similar to ones you've searched for in the past. Recipes will be regularly updated with smart recommendations. These new features will be available across all Smart Displays in the coming weeks. Google is also adding the ability to set up an alarm from popular animated characters with the Google Assistant on smart speakers. These new alarms will have signature music, jokes, facts, words of encouragement and other fun messages from characters in LEGO City, LEGO Life, and LEGO Friends and from Nickelodeon's Rise of the Teenage Mutant Ninja Turtles.
Earlier this month, Google added subtle sound effects and music to home speakers as you read and today it is bringing more content to this format with a new book, "Ara the Star Engineer." Featuring real-life women engineers with diverse backgrounds.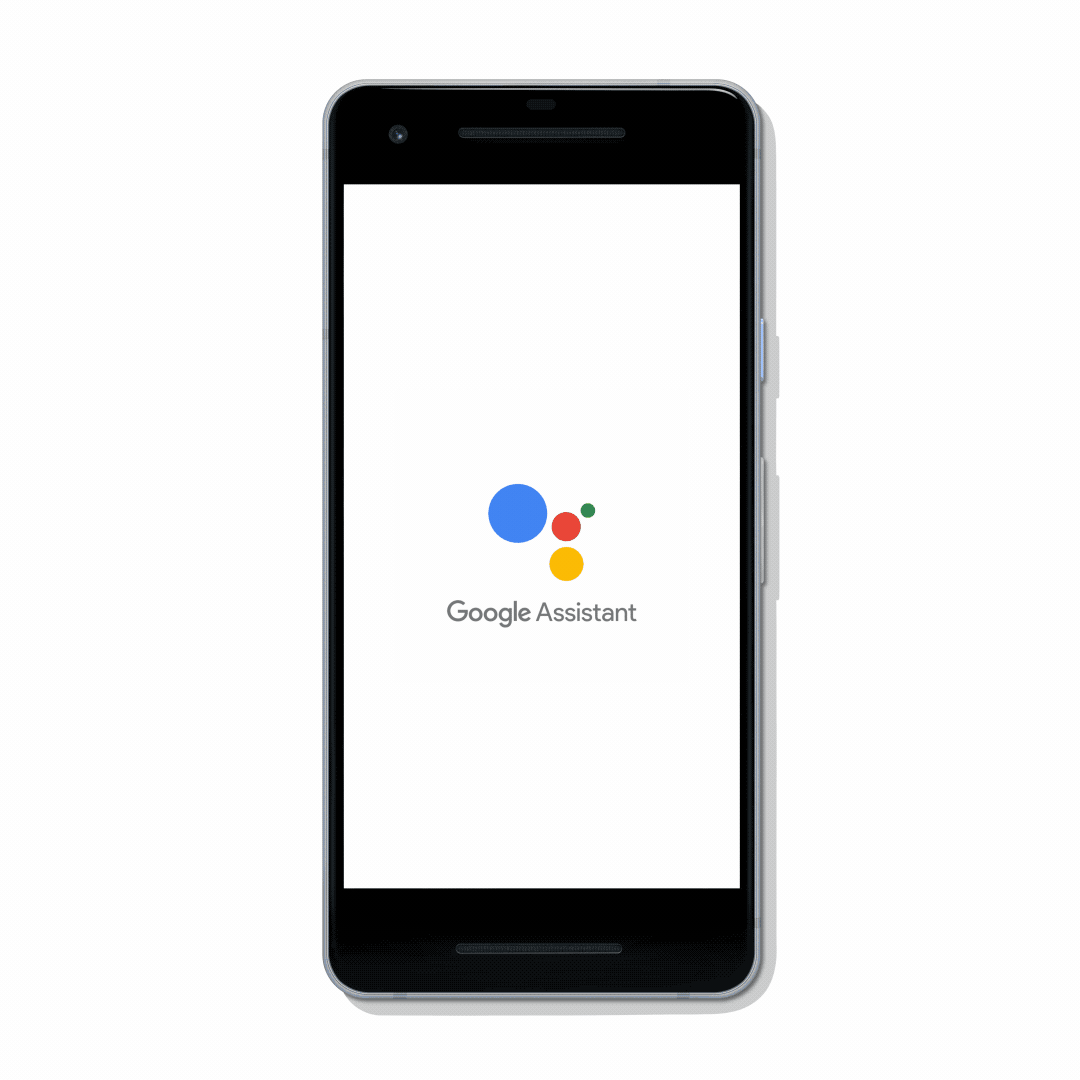 Google announced it is rolling out this week Routines to the Clock app for Android phones. So after dismissing your alarm, the Google Assistant can immediately start a routine, triggering multiple things – like telling you about the weather and traffic on your commute to work, turning on your coffee maker and lights, playing the news, and more. You can customize your routine right from the Clock app.