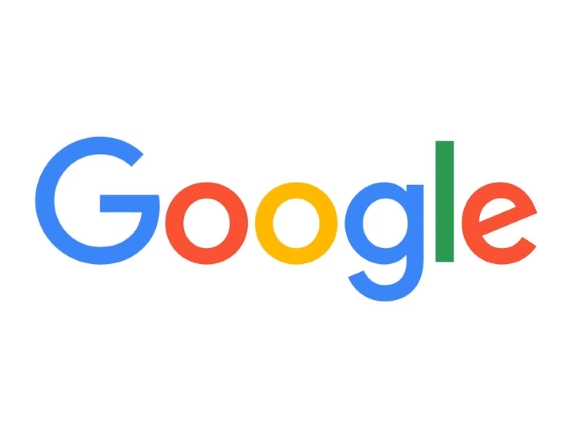 Alphabet Inc. has announced financial results for the third quarter of the year that ended September 30, 2018. Google reported a total revenue of $33.74 billion with 21% YoY growth and 22% increase in constant currency revenues year over year. The company had an operating income of $8.3 billion with 25% operating margin, up 7% versus last year, this is including the fines.
The company has recorded a net income of $9.192 billion with Diluted EPS of $13.06. The Google properties revenues reported $24 billion, network Members' properties revenues $4.9 billion, Google advertising revenues $28.954 billion, other revenues $4.64 billion. Google segment revenues $33.594 billion and other Bets revenues were reported $146 million, Google operating income came around $9.490 billion.
On the other hand, Traffic acquisition costs for Google Network Members was around $3,427 million, paid clicks on Google properties improved 10% YoY and Cost-per-click on Google properties has witnessed a 2% growth. The Accrued performance fees for Q3 2018 was around $315 and gain on equity securities is around $1,382.
Ruth Porat, Chief Financial Officer of Alphabet and Google said:
Our business continues to have strong momentum globally, led by mobile search and our many products that help billions of people every day. Alphabet revenues were $33.7 billion, up 21% versus the third quarter of 2017, and we remain focused on delivering on the opportunities we see.
Sundar Pichai, CEO, Google said:
We had a great quarter, and it was particularly special because last month, we celebrated Google's 20th birthday and the 10th birthday of Chrome. It's exciting to think that 20 years in, we are still just at the beginning of what's possible. We get billions of questions from users every day and about 15% of those are queries we have never seen before. Our mission to make the world's information accessible and useful is as relevant today as when we started