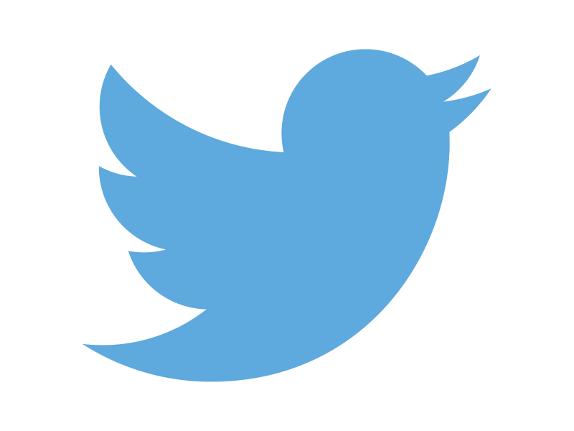 Twitter has announced moving forward it will count all emojis equally including those with gender and skin tone modifiers. This update marks significant progress for our service, and everyone can now benefit from the additional room to express themselves with more character. It is also in support of recent updates to Unicode.

The company is making this change to eliminate the differences in the way written text and emojis are encoded, many emojis have counted as more characters than other emojis. There was also a difference in character counts amongst emojis.
Additionally, the company is also releasing an update to its Open- Source library – 'twitter-text 155′ – to account for these changes. This handles the way the internal services and client applications parse Tweets.
This has consistently been a very popular library, and many users still rely on it directly. Twitter is also releasing a supporting library for the Javascript implementation – twemoji-parser 55 – that enables identifying emoji entities within a string.