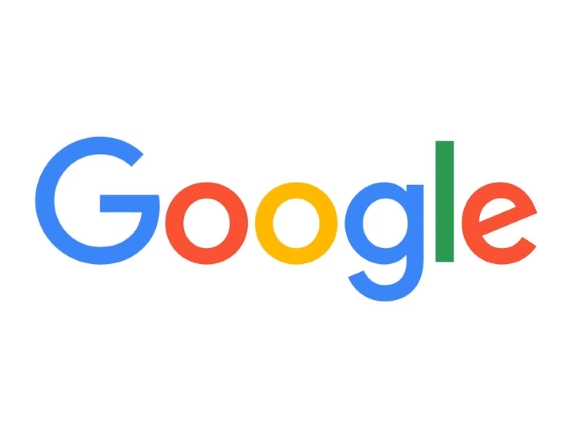 Alphabet unit Google has challenged the fine imposed by the European Union antitrust regulators in July. The commission has fined Google a record 4.34-billion euro (£3.8 billion) for imposing illegal restrictions on Android device manufacturers and mobile networks to cement its dominant position in general internet search.
Google in a statement said that "We have now filed our appeal of the EC's Android decision at the General Court of the EU." The company had previously said it would take the case to Europe's second highest court in Luxembourg. As for the European Commission, in its July decision said that Google had abused its market dominance since 2011.
It further said that Google imposed conditions that manufacturers have to pre-install the Google Search app and browser app (Chrome) as a condition for licensing Google's PlayStore. Google said to have made payments to certain manufacturers and mobile network operators on condition that they exclusively use the Google Search app on their devices.
Since it is a complex case, it could take several years before judges rule on it. A final appeal is possible at Europe's top court, the Court of Justice of the European Union.