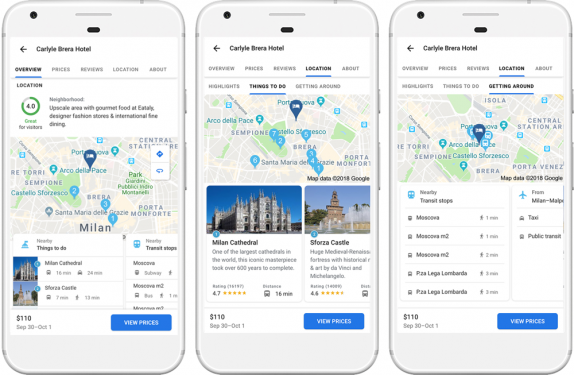 Google with an aim to make travel planning easier today is announcing a new update to Trips which starting from October will help you manage the travel by organizing what you've saved and searched for and letting you resume where you left off before.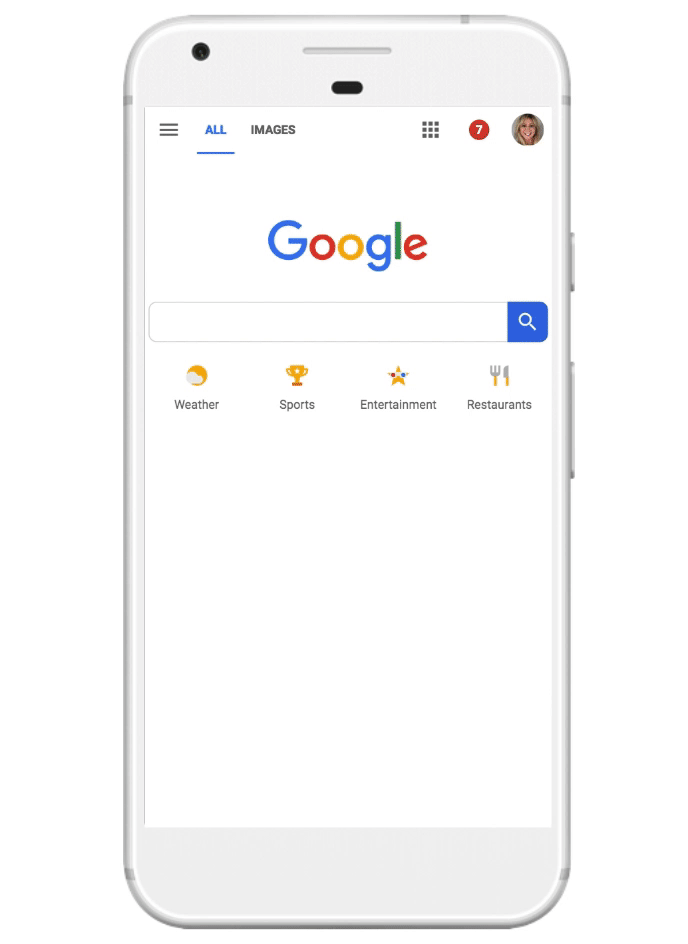 You can see Your Trips on the "my trips" on Google, or tap on Your Trips tab from Google Flights or Hotels on your phone. Furthermore, Google will help you with the travel planning by surfacing relevant suggestions right in Google Search. It will show you things to do, days to travel type articles. Once you start booking and receive your flight or hotel email confirmations in Gmail, these recommendations will be customized in search results.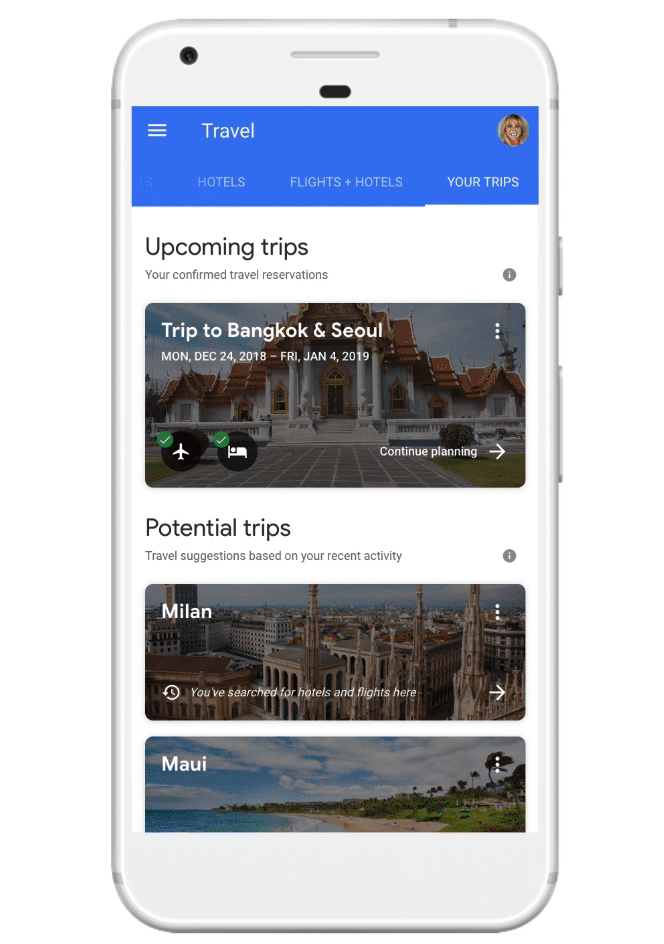 Google also mentioned that it is expanding the flight rates comparison to let users know whether a flight price is higher or lower than usual. Google currently surfaces this information during Thanksgiving holidays. This tip will appear worldwide over the coming weeks when you search for flights on your phone. Google will also notify you if prices are not going to drop or if they're likely to rise in the next five days. It will also surface if the hotel is close to things like landmarks or public transportation. You'll also get information on getting to and from airports.