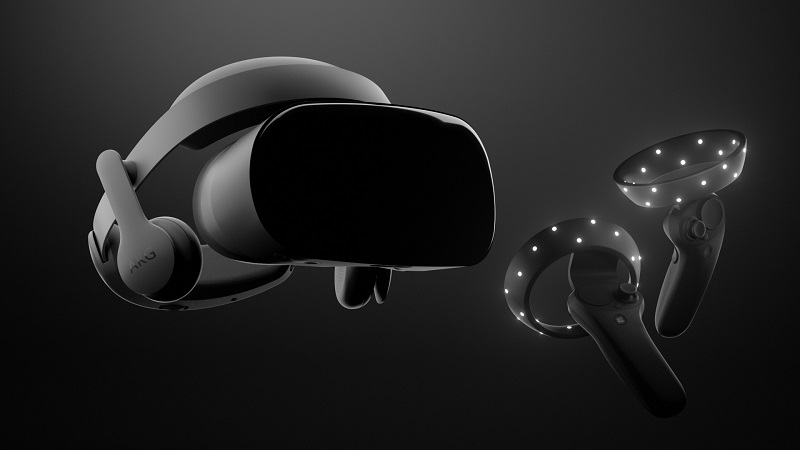 Samsung seems to be working on a followup to its Odyssey VR headset which was launched last year. The new model 'Samsung HMD Odyssey+' has now appeared passing through the FCC, suggesting that the launch might be right around the corner.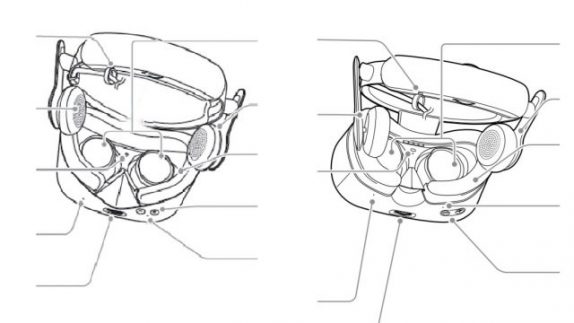 According to the FCC documentation filed by Samsung, the headset is named the HMD Odyssey+, sporting model number XE800ZBA. The specifications of the VR headset which might change don't show any obvious major changes from the original model. It features the same 1,440 × 1,600 resolution per eye, 110-degree field of view and sports an 'AMOLED+SFS' but it isn't clear what the SFS stands for. it could be related to the 'Anti SDE' technology that Samsung has been working on.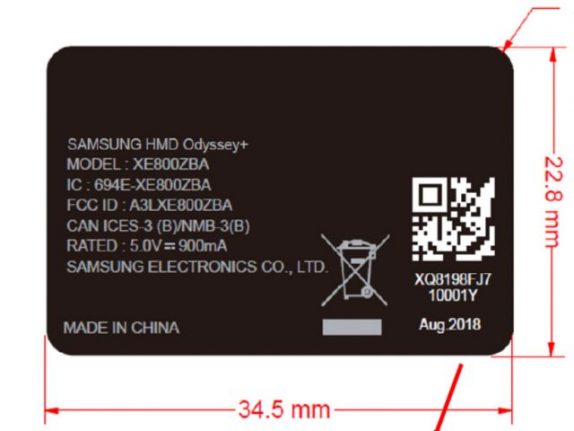 Furthermore, it also reveals features like Wider Eye box, Wider Part of Nose, Anti-fog.' It also suggests lenses with a larger 'sweet spot', a more comfortable nose opening, and ability to reduce lens fogging. Interestingly, the Odyssey+ specs indicate 'Windows MR / Steam VR' platform support. There's also a chance that the Odyssey+ could offer native SteamVR compatibility. We currently don't any details regarding the launch time frame, so we need to wait for a while.