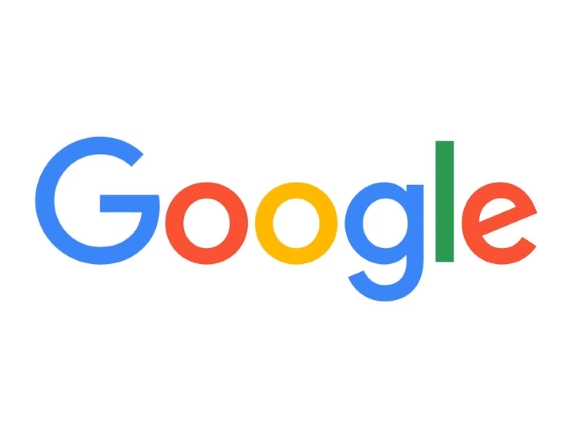 Google today is introducing a new way to get to search results that point to more relevant information and help you get a glimpse of multiple aspects of a topic with a single search. The next time when you search comparing two entities or products, the search result will show you a panel with a set of relevant subtopics to explore.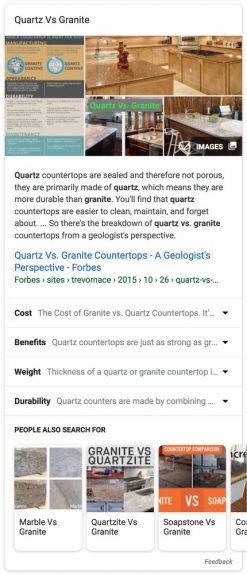 Suppose, when you search [emergency fund], you'll get a quick view of information that relates to the recommended size, purpose, and importance of an emergency fund, and you can easily click the links to these relevant sources to learn more. Google says that this new format is meant to help guide you with some of the most common things, useful aspects of the topic.
These new panels are automatically generated based on what Google understands and the topics from the content on the web. These new panels will be rolling out in the next few weeks.