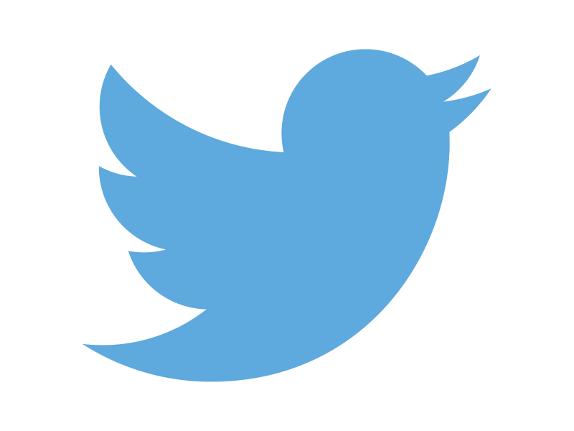 Twitter today announced that it is ending support for some outdated developer tools, after killing off the support for Twitter for Apple Watch and Twitter for Mac. In order to prioritize making the user experiences great, the company has decided to stop investing in other products including two legacy developer tools used by about 1% of third-party developers.
This means that some of the Twitter-like apps will not be able to function the exact same way as before. For example, instead of Tweets automatically streaming in like they once did in some third-party apps, you might need to pull to refresh like you do in Twitter-owned apps and sites.
However, the company says that most of the popular apps have already been updated so that you can continue using them with minimal disruption. While this move might not be liked by some, it brings in a more focused approach for Twitter and gives more control over the products and apps it offers.  The company also announced that it is continuing to invest in TweetDeck, which is its desktop web client for professionals who need more advanced tools.