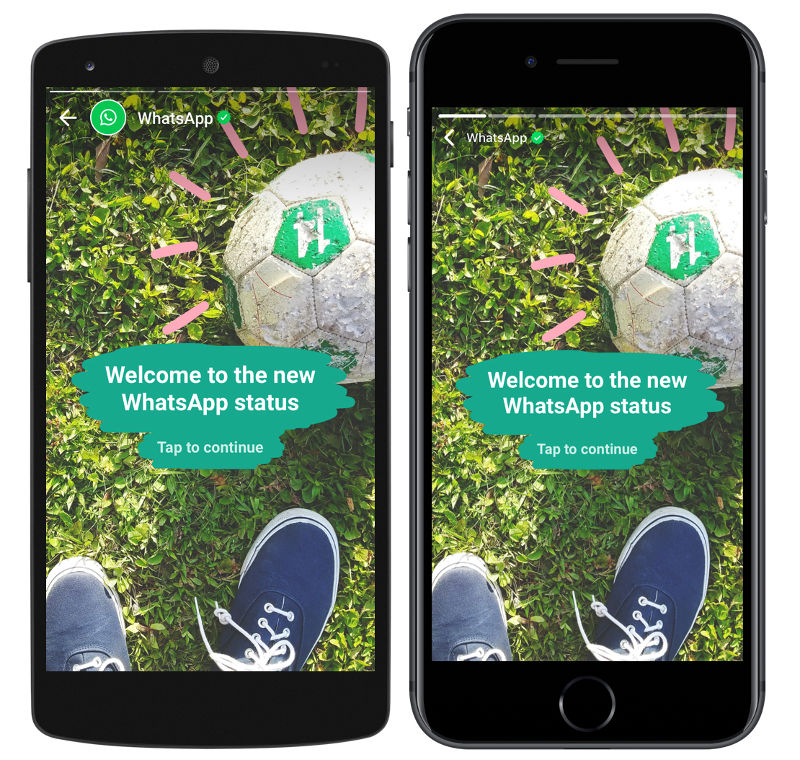 WhatsApp announced that it will charge businesses for replies to messages sent after 24 hours and now the company is said to be planning on displays ads in Status. If you're following WhatsApp closely, you might have got requests from companies to allow them to contact you via WhatsApp and now reports suggest that Facebook is planning to build on this approach.
This new ad-type will let users know that they text companies directly via WhatsApp for any customer-service queries instead of calling. WhatsApp will charge the company depending on the country for every message delivered to a customer. Interestingly, close to 100 companies have already started testing this feature including Singapore Airlines, Uber.
However, the new Status ad will start appearing from 2019 and if you are not aware, Status allows users to post Status text, photos, and video that stay alive for 24 hours.
According to company stats, about 450 million people use WhatsApp Status. Messages from the business will continue to be an opt-in basis. Facebook-owned Instagram already includes ads in stories.