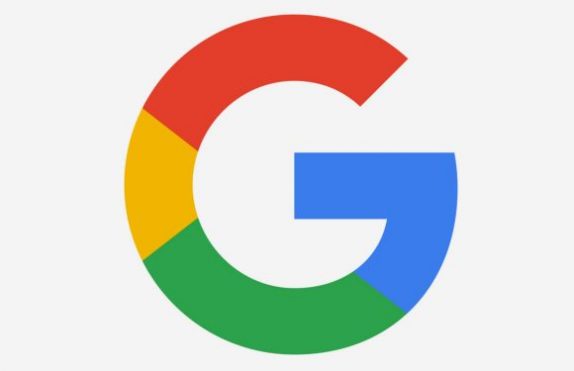 A new beta update of Google app is now rolling out and like always, there aren't any major changes right out off the bat, but it does hint at some upcoming possibilities. The latest additions include an upcoming Pixel Stand Smart Dock, settings for a YouTube TV content filtering, and finally in what appears to be an enhanced voice-controlled feature for the car. 
This enhanced voice-controlled feature is based on the Google's work on Assistant-enabled headphones. The Voice call option in the Assistant page setting is being renamed to Mobile calling, but the functionality remains the same. The "Video calls" on devices like smart displays will also see a title change to "Video & Voice Apps."
Now moving to the things that are lying beneath, with Pixel 3 launching later this year, Google might be planning an accessory to along with it.  According to the strings, a new set of lines refer to a product called the Pixel Stand. This will be able to use the Assistant to offer suggestions, answer questions, and take actions while your phone is locked and positioned on the Stand. This stand is codenamed "trusted dock," it's pretty clear that this is charging station and might also support wireless charging.
Google seems to be working on a new setting that would allow users to lock out guests from launching YouTube videos on a smart display, but that's not it, users will also be able to lock down the Assistant so it can take call on YouTube TV to filter content with ratings YT-Y, YT-G, G, and PG. The Google's Feed might soon be replaced with 'At a Glace Widget' and soon Google might update 'At a Glance minimum requirements' and with the adaption rate of older OS going down, it doesn't necessarily affect the use.
Coming to Herbie, we expect it to be a feature that seems to be primarily built around cars and likely involves Google Assistant. At this point, it is unclear what Google is planning with it. This might ask users if they are sure they want to skip testing the audio and warns that a device may not work as intended without the proper setup. It might be an Android Auto variant of Google Assistant. You can download the Google app beta from here  , in case if you haven't signed up for the beta.