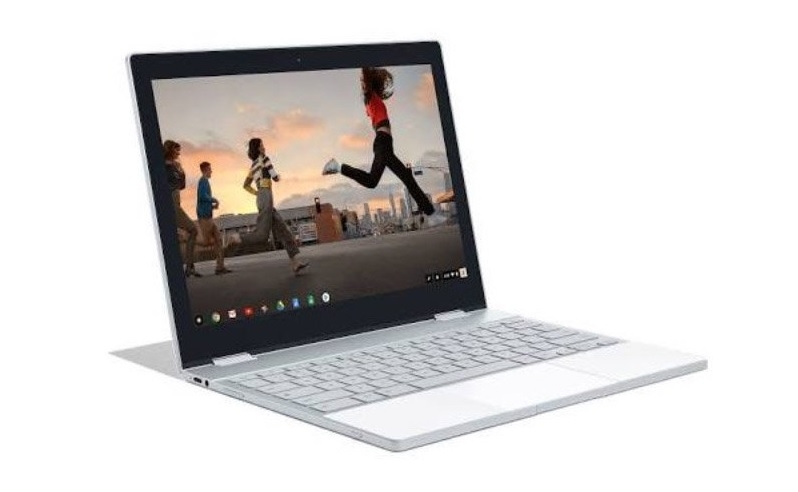 Back in May, we first heard that Google might introduce Pixel smartwatch alongside Pixel 3, Pixel 3 XL, new Pixel Buds later this year. Thanks to Evan Blass, we now have a new piece of information about one more hardware product that is going to be launched at the same stage. The product in question is the second-generation Pixelbook. 
Add to this fall hardware lineup a second-generation Pixelbook, with smaller bezels, scheduled to ship before the end of the year.

— Evan Blass (@evleaks) July 22, 2018
Other than the fact that Google might introduce the second-generation Pixelbook, we also know that the 2nd gen Pixel Book will pack smaller bezels and it could be scheduled to ship before the end of the year. Google's hardware event takes place around October every year, and last year it was Pixel 2 series and this year it will be the successor to it. Despite it being a rumor, the source aka Evan Blass has a history of being credible.
We don't really have specifications at this moment, but our educated bet point at a chipset from Intel or Qualcomm Mobile PC, a portable carry machine, running on Chrome OS. Since we are hearing this for the first time, we should know more details as we move forward from here.