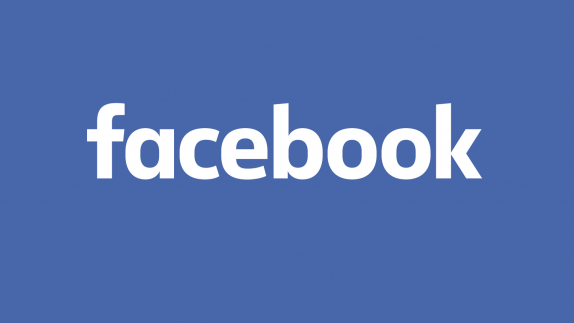 According to emails obtained from the Federal Communications Commission Facebook might be working on a new internet satellite since fiber optic cables are the gold standard of a good internet connection. The email documents reveal that the satellite would be named 'Athena' and will see an official launch as early as 2019.  
This new satellite is designed to"efficiently provide broadband access to unserved and underserved areas throughout the world," according to Facebook's application that appears to have been filed with the FCC under the name PointView Tech LLC. Facebook with this filing joins Elon Musk's SpaceX and Softbank-backed OneWeb who are also working on similar projects.
However, emails that go back to July 2016, and subsequent confirmation confirms the reports about Facebook starting a satellite internet project. Now the new detail meetings between FCC officials and lawyers that Facebook hired specializes in representing clients before government agencies to discuss applying for an experimental license to construct and operate a "small LEO [low Earth orbit] satellite system with a limited duration mission."
Furthermore, the emails indicate that Facebook also set up subsequent meetings with the FCC in June and December of 2017. However, when asked, Facebook confirmed that Athena is their project. The biggest challenge for Facebook and any other companies that are working on a similar project would be determining whether people who they are aiming to serve would want to pay for the internet service.
In a statement, Facebook Spokesperson said:
While we have nothing to share about specific projects at this time, we believe satellite technology will be an important enabler of the next generation of broadband infrastructure, making it possible to bring broadband connectivity to rural regions where internet connectivity is lacking or non-existent.