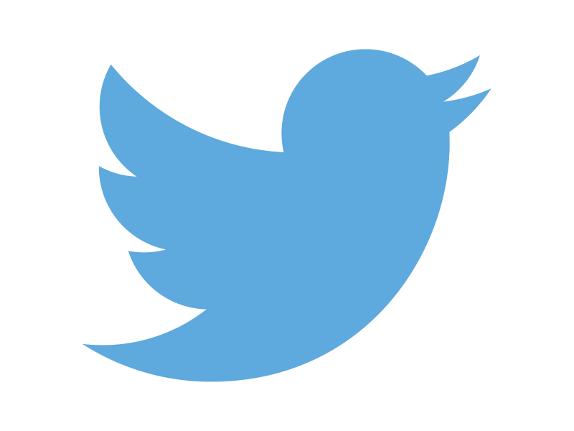 Twitter in its ongoing fight against fake accounts today has announced that starting this week it will be removing the locked accounts from follower counts across profiles globally and as a result of this, the number of followers displayed on many profiles may go down.
Twitter started locking accounts when it detected sudden changes in account behavior. The company will reach out to owners of the account to validate the account and reset their passwords and until and unless they validate the account. Though the number in the follower's count might decrease significantly, Twitter says that it is doing this to bring accuracy and transparency.
The change will start happening in the next few days, and follower counts may continue to change more regularly as a part of the company's ongoing work to proactively identify and challenge problematic accounts. Twitter says that if it detects sudden changes in account behavior, it will lock the account and contact the owner to confirm they still have control of it.
As for the daily and monthly active users, Twitter says that the locked accounts that have not reset their password in more than one month are not included in MAU or DAU and today's change doesn't affect MAU or DAU.