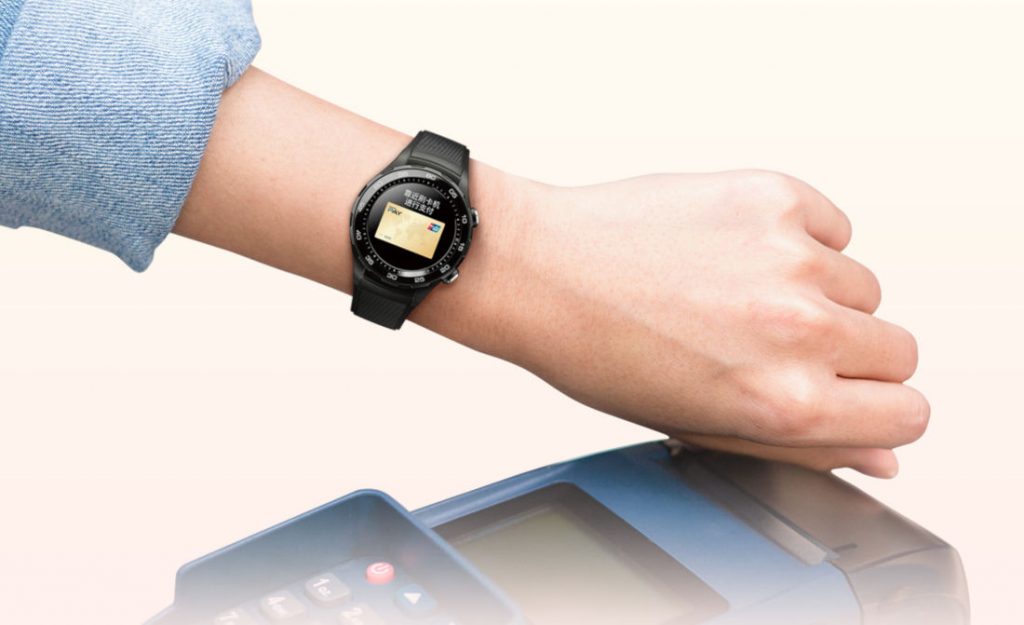 Huawei has filed a patent that hints at a smartwatch that comes with a set of built-in Bluetooth earbuds. However, we don't know many details about the Watch, but what we know is that the company is considering different ways to store a pair of wireless earbuds inside a smartwatch.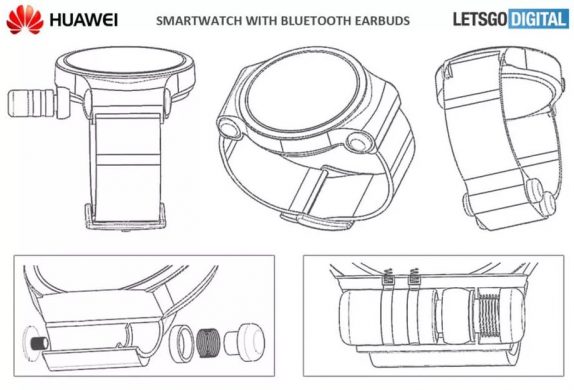 According to the patent sketches, there seems to few ways to store the earbuds within the watch. One of which is through a capsule with a spring mechanism that opens and shuts with a snap, or magnetically attached and stored in the watch band itself. It might come with water-resistant and would also have active noise canceling. It would provide a way to answer calls and adjust the volume without flipping your wrist.
The patents are approved on June 28th by the World Intellectual Property Organization and hint at what might be coming from Huawei. Since these are just patents, it doesn't mean that the company might never launch it. To remind you, Huawei was also approved for a gaming smartwatch patent in May.