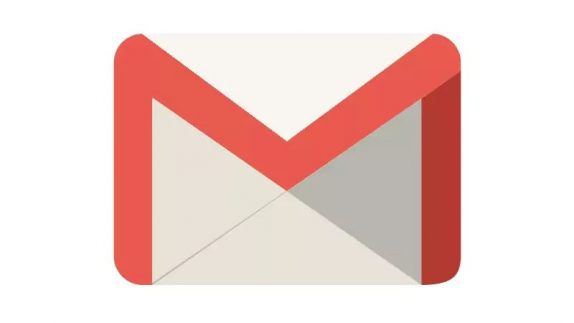 The Wall Street Journal had posted a story on how Google lets third-party app developers read and analyze the contents of a user's Gmail message. Today in response to that story, Google has published a new blog post detailing how its user and business organization using G Suite are protected and how important privacy and security is for Google.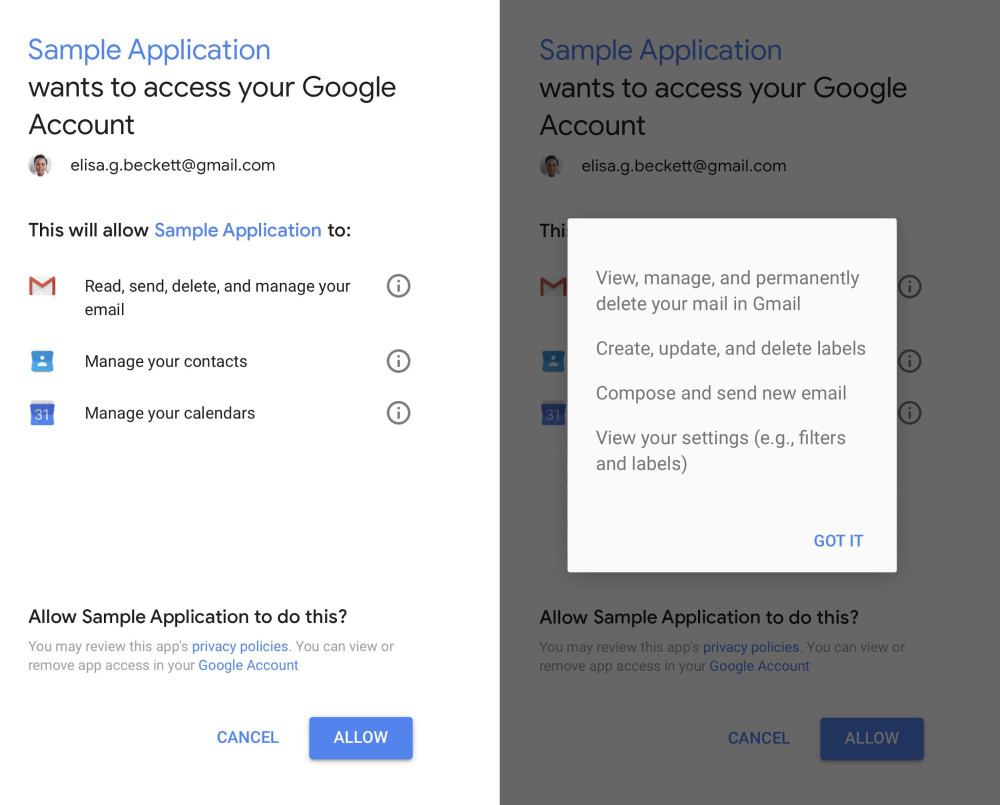 Google says that it is continuously working on vetting developers and their apps that integrate with Gmail before it opens them for general access. Furthermore, Google claims that it gives both enterprise admins and individual consumers transparency and control over how their data is used. Google also lets users review what permissions you have granted to non-Google apps, and revoke them if you would like. As for G Suite users, admins can control which non-Google apps can access their users' data through whitelisting.
Google's ecosystem of non-Google apps gives users a choice and helps in getting most out of your Email. However, a non-Google app before publishing goes through a multi-step review process that includes an automated and manual review of the developer, assessment of the app's privacy policy and homepage to ensure it is a legitimate app, and in-app testing to ensure the app works as it says it does.
non-Google apps must meet two key requirements; accurately represent themselves, only request relevant data. Google displays a permission screen that clearly shows the types of data the app can access and how it can use that data. The company is encouraging users to review the permissions screen before granting access to any non-Google application. G Suite admins can control the scopes of data users can grant non-Google apps access to by whitelisting connected OAuth apps.
Google assured that no one at Google reads Gmail Mails, except in very specific cases where you ask us to and give consent, or where we need to for security purposes, such as investigating a bug or abuse.