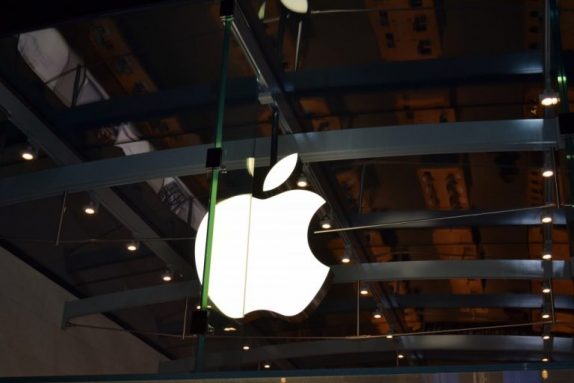 In what can be seen as a relief, Apple and Samsung on Wednesday have finally settled a seven-year patent dispute over the allegations that Samsung violated its patents by copying the design of the iPhone. Back in May, the U.S. jury awarded Apple $539 million.
Samsung previously paid Apple $399 million to compensate for the patent infringement. However, Samsung would need to make an additional payment to Apple of nearly $140 million if the verdict was upheld. The string of lawsuits started in 2011 after the company threatened to act on rivals that used the Android operating system.
However, it is unclear on how much Samsung should now pay Apple under Wednesday's settlement. Both Samsung and Apple declined to comment on the developments. Apple in a statement said: Apple "cares deeply about design and this case has always been about more than money." Regardless of the expenses involved during the lawsuit, Apple and Samsung still remain the title contenders of the world's largest smartphone maker.
Apple gained a major public relations victory with an initial $1 billion verdict in 2012, however, Samsung also obtained rulings in its favor and also dodged the risk of going out of business in the USA.