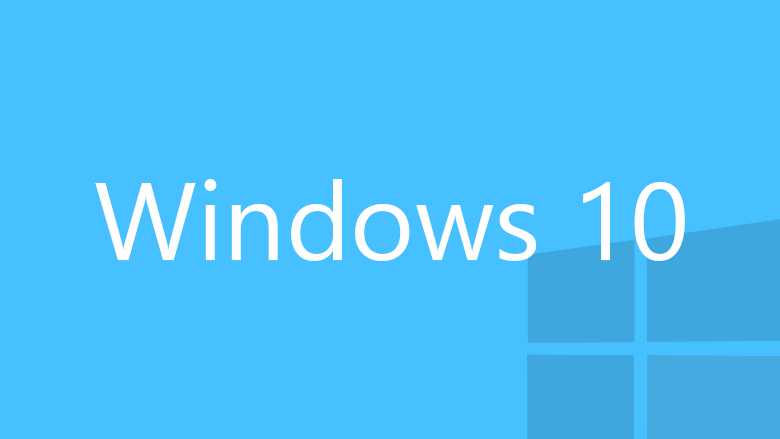 Microsoft today has announced Windows 10 Insider Preview Build 17692 with Swiftkey integration, Microsoft Edge improvements, WebDriver improvements, ease of Access Improvements, Narrator Improvements, Game bar Improvements and many more. 
The new Swiftkey keyboard integration gives you more accurate autocorrections and predictions by learning your writing style – including the words, phrases, and emoji that matter to you. It is now available for Windows PC as well in English (United States), English (United Kingdom), French (France), German (Germany), Italian (Italy), Spanish (Spain), Portuguese (Brazil), or Russian.
This new build makes it easier to automate testing in Microsoft Edge using WebDriver.It also made a WebDriver which is a Windows Feature on Demand, so you no longer need to match the build/branch/flavor manually when installing WebDriver. When you take new Windows 10 updates, your WebDriver binary will be automatically updated to match. To install WebDriver, just turn on Developer Mode in Windows 10 Settings.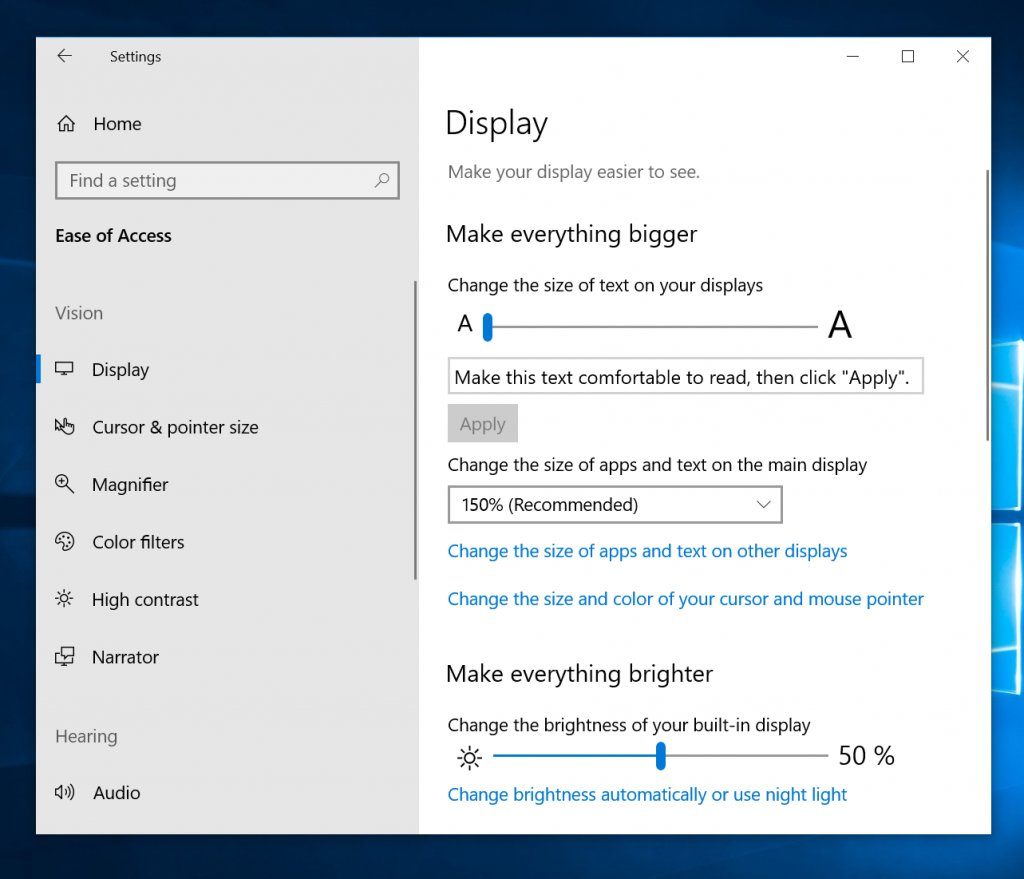 Other ease of access improvements include Make Text Bigger from the Display section; so you can now make text bigger in Start menu, File Explorer, Settings, etc. The Narrator gets a new standard keyboard layout, automatic dialog reading brings the ability to search, list of objects, selection in Scan Mode, stop on Controls in Scan Mode. Microsoft is also rolling out more functionality to the RS5 Game bar. New additions include better audio controls, performance visualizations, and the game bar gets "Dedicate resources" toggle to improve performance.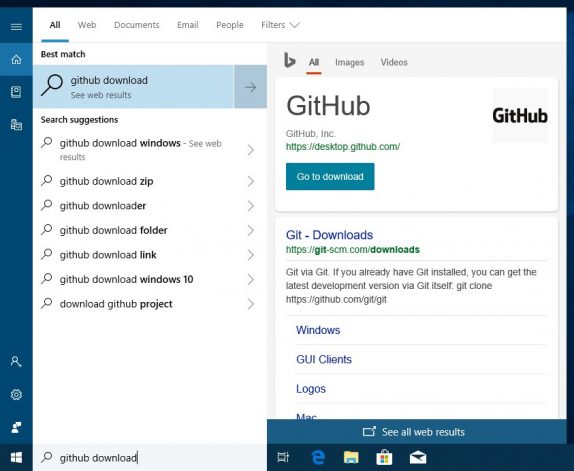 Search is also getting improvements; now you can find software downloads faster in Search. However, this is a server-side change so Insiders may see this update outside of Build 17692. With this build, you can stream audio to both the headset and the PC speakers simultaneously. The company says that the Mixed Reality Portal app will also begin updating through the Store.
The company is also fixing other things like audio glitching on systems with lots of firewall rules, the game crashes on start, fixed an issue resulting in an unexpected "codecpacks.vp9" entry in the Start menu, and more.