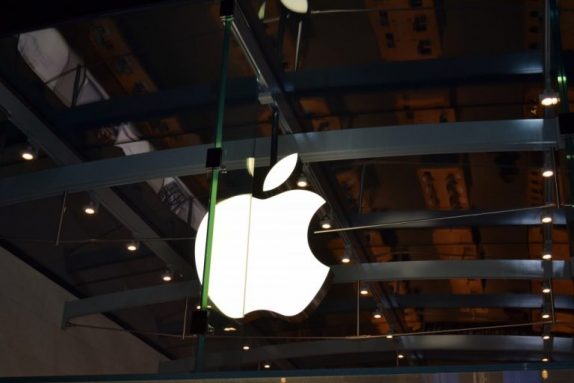 Apple's WWDC 2018 event is about to kickstart on June 4th where the company will be introducing the iOS 12. But before the official announcement, it is now revealed that iOS 12 will be giving some third-party developers full access to the NFC chip inside iPhones for additional features beyond just payments. 
The report further says that Apple wants users to use iPhone in many more contactless interactions beyond just Apple Pay payments including hotel door key or as a virtual transit card for easier transportation. Going back in time, Apple with iOS 11 started going down this road by adding the CoreNFC framework which will allow apps to use the NFC chip as an arbitrary scanner of RFID tags. The only drawback to this NFC API is that the app must be in the foreground and the app must present a specific system modal sheet to start scanning.
It is also reported that Apple is in the final stages of this feature and is already experimenting with these features in the Apple Park. Apple employees are already using their iPhones to gain access to Apple Park buildings. Some hotels already support 'contactless' activation of iPhones as a door key, by using low energy Bluetooth protocols. With issues like range, this isn't very reliable. However, the new iOS 12 features would allow third-parties to coordinate NFC chip inside iPhones to store sensitive info.
It is also keen on replacing the transit cards with iPhone NFC technology. We expect the feature to be demoed at the WWDC event next month when Apple official takes the wraps off the iOS 12 software.