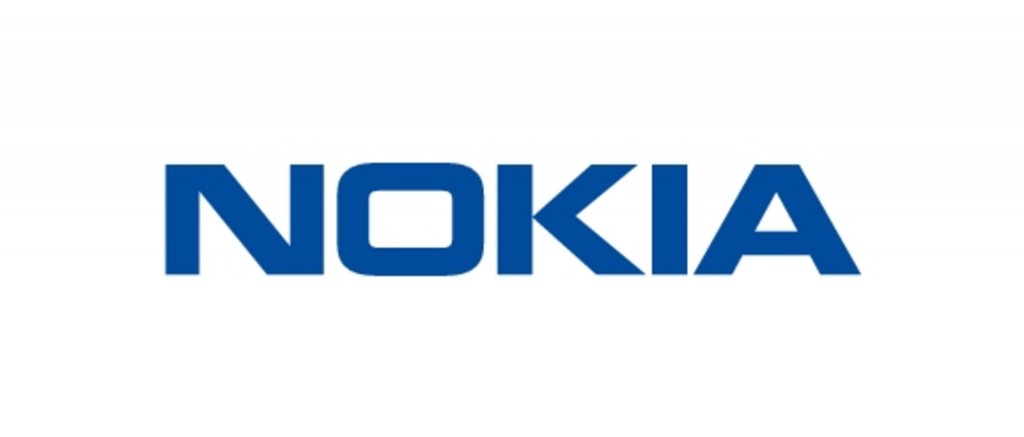 Nokia has announced that it is partnering with Streamr who has just launched Real-time Data Marketplace. This connects data producers and consumers. The main motto behind this is to offer connectivity to remote rural areas and enjoy the benefits that follow.
The partnership will see the development of the next generation of mobile base stations and enable Nokia customers to monetize their data. Streamr will play a major role in building the next generation of mobile base stations and Nokia's Kuha transportable base stations will be integrated into Streamr's data Marketplace so customers can monetize their data while receiving a better offer when it comes to connecting to a range of IoT sensors and devices.
With the hosted networks, remote towns, and villages can set up and monitor their new mobile broadband service themselves. On the other hand, Streamr's Marketplace is a web-based application where data providers can list real-time data streams, and data consumers can subscribe and pay for access to those data streams. Interesting this is that the pricing and time-based access control are coded in Ethereum smart contracts by using Streamr's cryptographic token.
Martti Ylikoski, Radio System Evolution Lead at Nokia said:
Providing smart mobile coverage for up to four billion individuals across the world is a major challenge and current solutions don't go far enough. We recognize a growing movement of empowered mobile customers who want to control and monetise their own data. Our partnership with Streamr reflects our firm belief in the platform, as well as our commitment to better serve our customers.
Streamr CEO, Henri Pihkala said:
The launch of our Marketplace represents a pivotal moment for our platform and underlines our commitment to driving the future of data utilization and monetisation. To realize our vision of a sustainable, equitable, and efficient data economy, we needed to create a space in which buyers and sellers could come together freely, and today we have achieved just that.