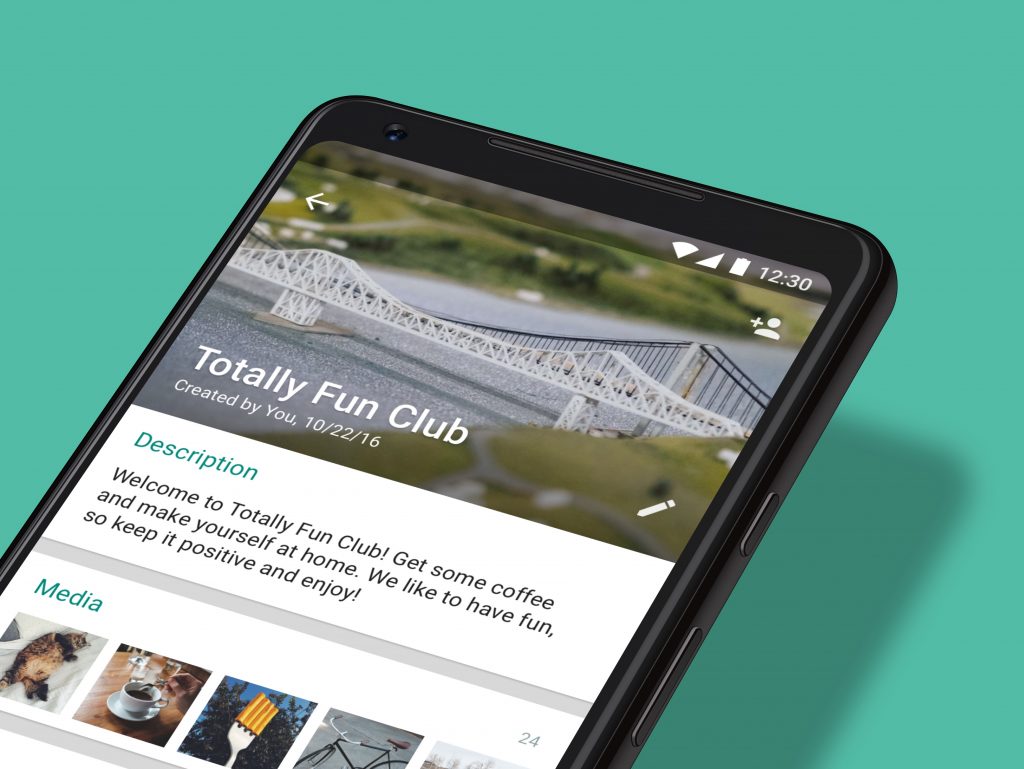 WhatsApp is rolling out a bunch of new features to groups including Group description, new Admin controls, Group catch up, and Participant search. WhatsApp rolled out group description back in March, and now for every new participant who joins the group; the description will show up at the top of the chat.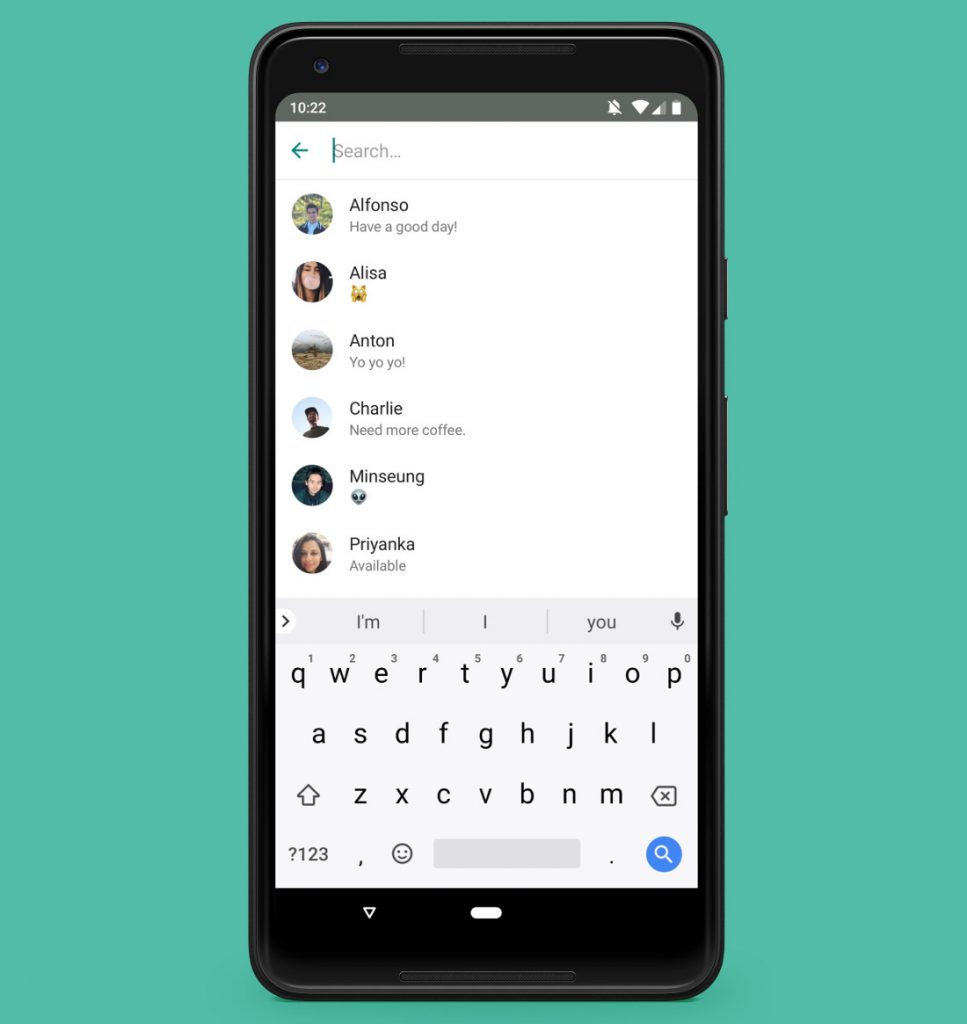 The group description can be anything be it setting the purpose, guidelines, or topics for the group. More admin controls; in the group settings, there are new controls that allow admins to restrict who can change the group's subject, icon, and description. In case you are away from group chat for a while, now you can quickly catch up on messages that mention or reply to you by tapping on a new @ button that appears at the bottom right corner of the chat.
You can search for participants info from the group info page. Admins can now remove admin permissions of other group participants, but the group creators can't be removed from the group they started. WhatsApp's new features will be available on Android and iOS from today.