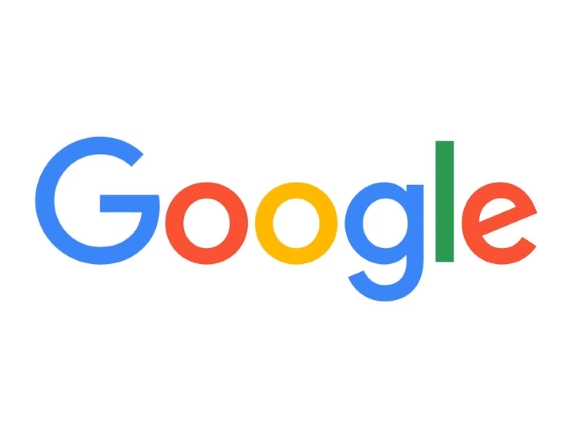 Google last announced that it is committed to GDPR compliance across G Suite and Google Cloud Platform and the company today, ahead of the new law coming into effect has highlighted some of the key steps and changes it has taken.
Firstly, Google is updating its current Privacy Policy for users to quickly understand what information it is collecting, and why it collects. It is also updating the navigation and organization of the policy to make it easier for users to find what you're looking. The policy also includes explanatory videos and illustrations. Google also clarified that despite the change in privacy policy, it doesn't affect your current settings or how your information is processed.
Google is also making changes to the My Account section by improving both the controls and the clarity of information in My Account. Within the 'My Account' section users can choose what activity is saved to your Google Account and also provides a simple on/off toggle to control everything. In the My Account section, users can view/delete data including search history, location history, browsing history, take a Security Checkup or Privacy Checkup of the account, manage or mute the ads you see on Google, and see an overview of all the Google products that you are using.
The company also offers 'Download Your Data' tool since 2011 to export data from products like Google Photos, Drive, Calendar, Google Play Music and Gmail. It is now adding more Google owned-services like more contextual data controls and creating a new setting that helps people schedule regular downloads.
The new EU law requires companies to get consent from parents to process their children's data in certain circumstances.  For this reason, Google is rolling out 'Family Link' which is already available in various countries around the world. Google services including the Cloud Platform will continue to evolve and fully comply with the new GDPR law in the days to come.