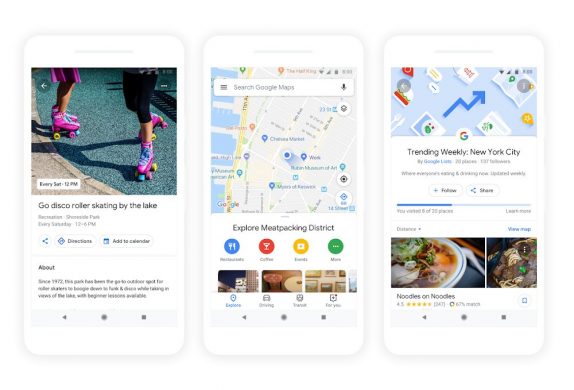 At the I/O 2018 event, Google introduced a bunch of new features to Google Maps which will make it more assistive and personal to use. Next time where you are trying to explore somewhere new with friends or you are visiting a new city, you can use Google Maps to make quick decisions.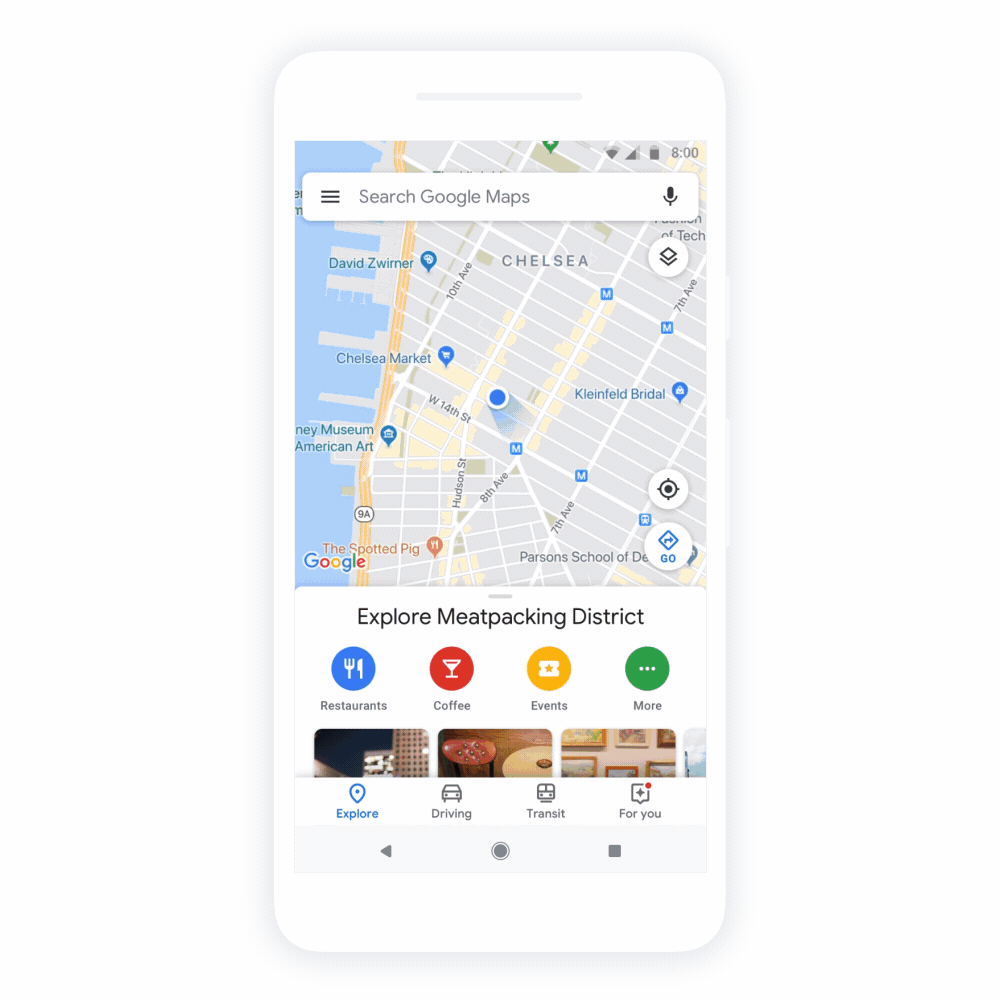 Google has announced that it is redesigning the Explore tab and it will now act as your hub for everything new and interesting nearby. From now, when you check out a particular area on the map, you will start seeing dining, event, and activity options based on the area you're looking at. It will also show top trending lists and for suppose you are a Foodie, it will show you a List where the tastemakers are going, and help you find new restaurants based on information from local experts, Google's algorithms, and trusted publishers.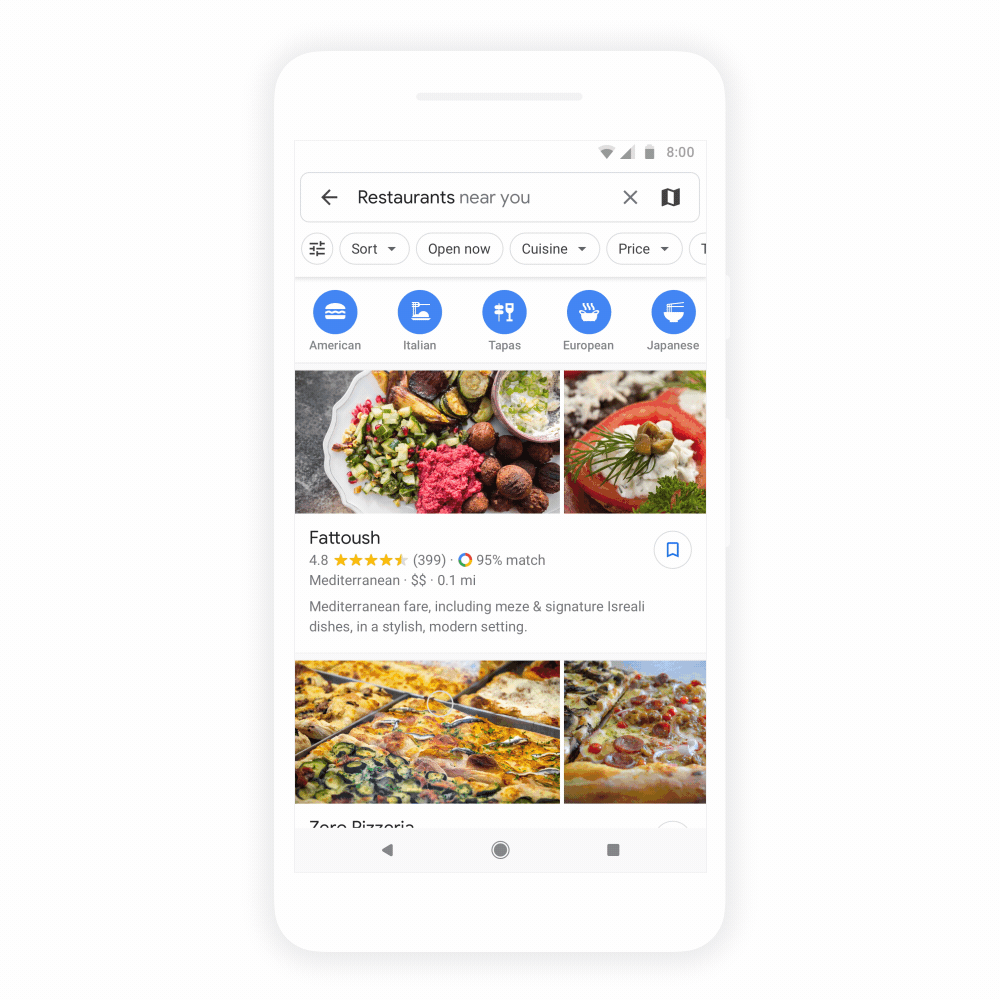 It will also help you track your progress against each list. Furthermore, it is also bringing 'Your Match' feature which will display how likely you are to enjoy a place and reasons explaining why once you tap on any food or drink venue. Google is using machine learning to generate this based on factors like food and drink preferences you've selected in Google Maps, the places you've been to, and more. The matches list will change as your preferences evolve.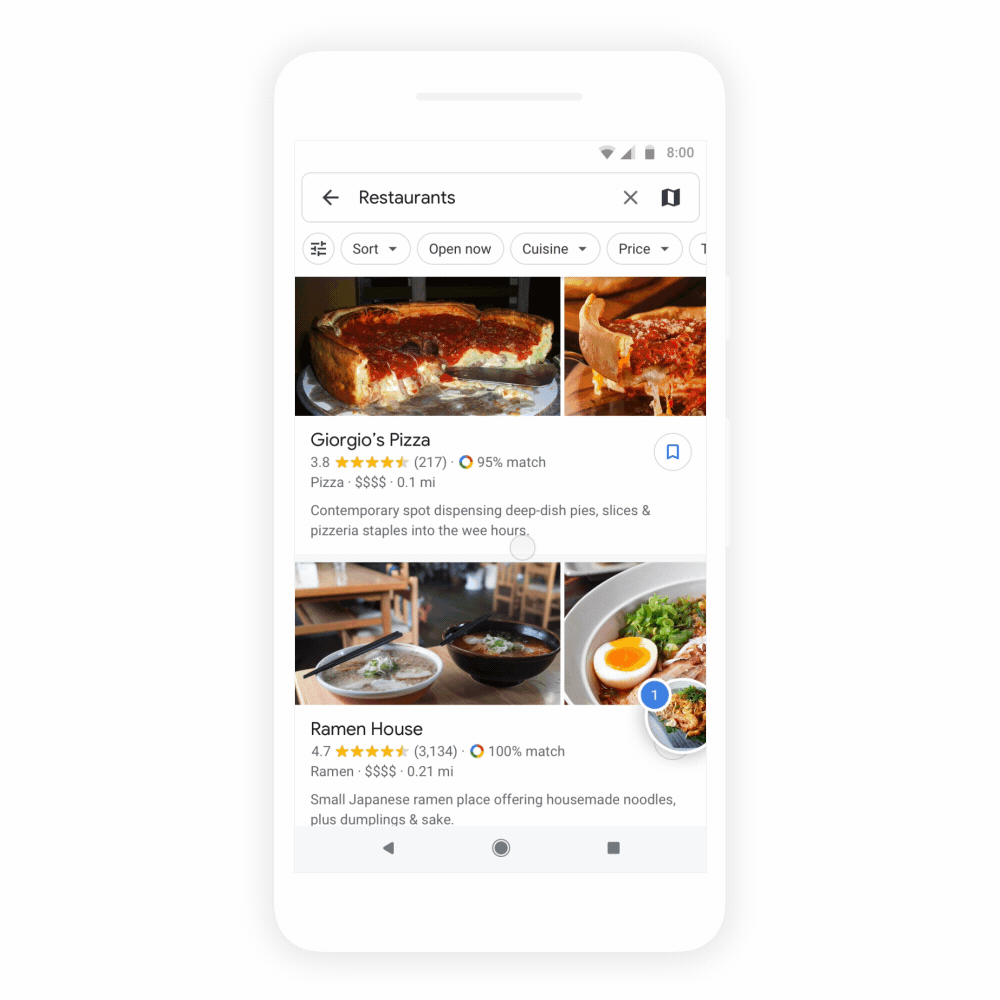 It is also making group planning much easier, long press on the places you're interested in to add it to a shareable shortlists that your friends and family can add more places to and vote on. Once you are done taking a decision, you can also use Google Maps to make reservations. The new 'For You' tab will display latest happening in the areas you're into, it gives you the freedom to pick the dining spots you want to try or can choose to follow neighborhoods. These features to Android and iOS will be rolling out in the next few months.