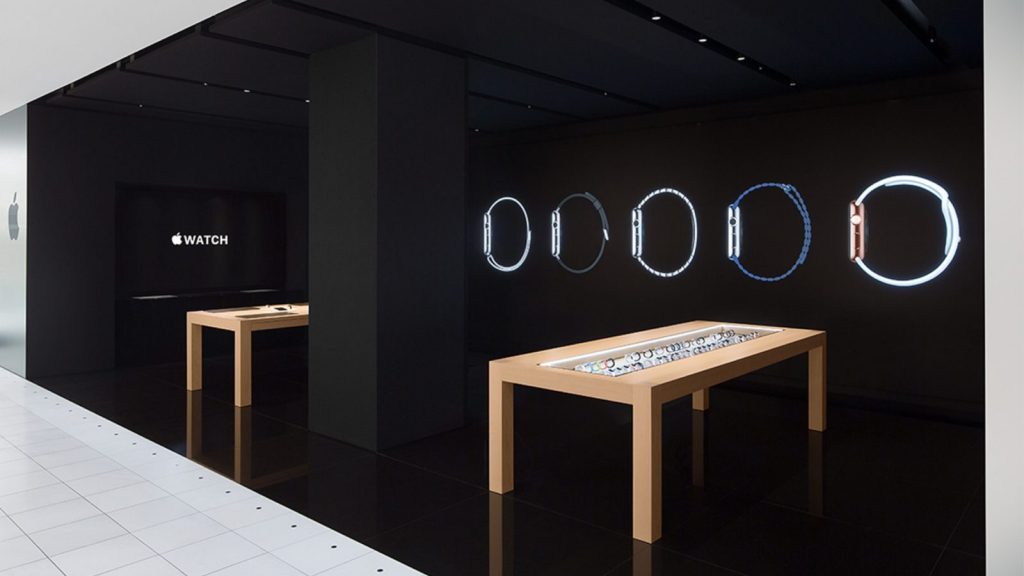 World's last Apple's dedicated Watch Store; the Isetan department store in Shinjuku, Tokyo is said to be closing on May 13th. Apple earlier this month has opened a store in the Shinjuku which is right across the street in the upscale Isetan department store meaning that two Apple Stores so close would remain open concurrently. 
やっぱり伊勢丹のApple Watch Storeは閉店か… pic.twitter.com/moYjXCfYRp

— Shotaro Akiba (@ShotaroAkiba) April 21, 2018
Apple currently operates just over 500 stores worldwide. The Apple Watch at Isetan Shinjuku is one of the three pop-up stores worldwide dedicated to watches and bands upon the Apple Watch launch in 2015. The other two dedicated Apple Watch stores at Galeries Lafayette in Paris and Selfridges in London were both closed in early 2017.
During the time of construction of a new Apple Shinjuku across the street, the Apple Watch store at Isetan Shinjuku remained open even when the store's website disappeared last November. To clear the inventory of the aging model, prices of the watch had been slashed up to 70% off discounts.