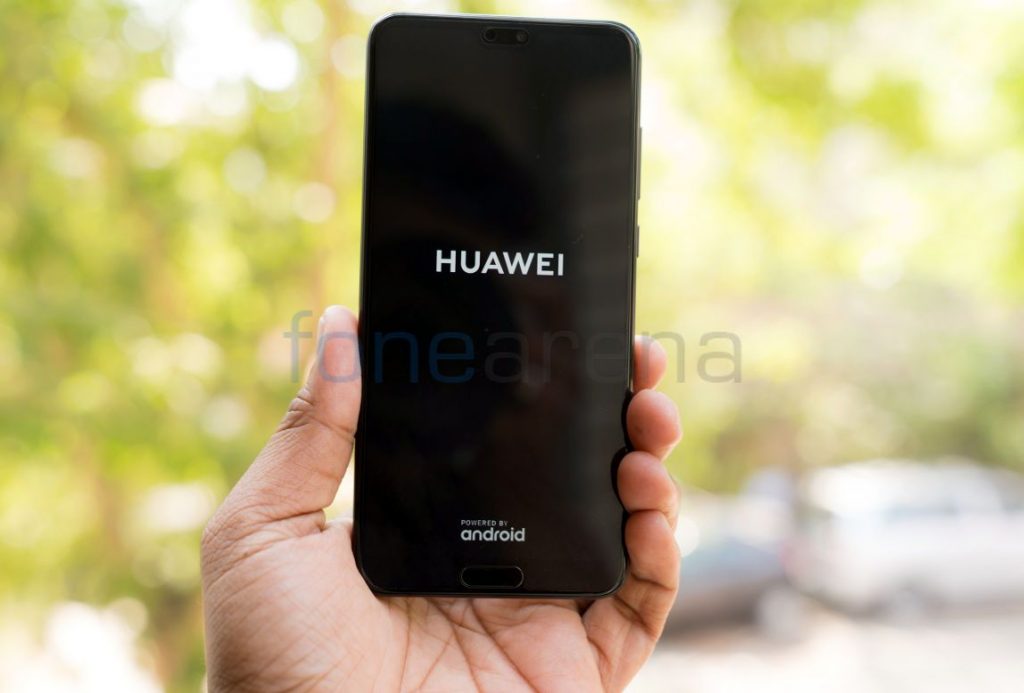 Samsung has been patiently working on a foldable with a 7.3-inch display for quite some time, but it is Huawei that might be making the first move. According to a report from Korean news site ETNews, Huawei is aiming to release a foldable smartphone in November ahead of Samsung falling in line with an earlier report.
With Huawei becoming the first manufacturer to launch first foldable smartphone available on the commercial market-beating Samsung, Huawei is possibly aiming to make up for the set back it is facing in the USA. Technically, we have already seen a foldable Axon M last year, but that it is two screens with a hinge and not the same as what Huawei's foldable phone will be.
Flexible OLED display will allow the actual screen itself to bend and fold without the use of hinges or the extra bulk, meaning a foldable, thinner smartphone will be available possibly as soon as November. It is also understood that the OLED provider will be LG but not Samsung according to ETNews. Since the two companies are in direct competition to be the first to sell a foldable smartphone.
To be clear, there is no confirmation that the device will launch in November, plans might change and Huawei might push the release further back or even pull it forward if Samsung is inching closer to the launch. We have recently seen Huawei's patented foldable smartphone with a hinge. All-in-all, we will be knowing more details in the days to come.