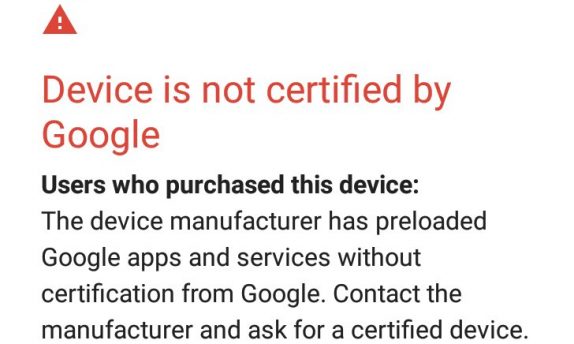 Few weeks back Google began blocking Google Play apps and services on uncertified devices which created a lot of confusion among users and what it means. While Google mentioned that it would let custom ROM users be whitelisted, but the page was accepting IMEI values or Play Service Framework Device ID, but the pressing issue here is that it only accepted 100 IDs to be whitelisted. Today, a Google representative has confirmed to XDA that the company is removing this limit.
This means that the Android registration page now accepts GSF IDs in their original hexadecimal format. The Google Play Service Framework Device ID (GSF ID) is a unique device identifier that is generated by Google Play Services. Wiping and flashing a fresh ROM means that you will end up wasting a token that is used to whitelist your device.
With the Whitelist page not having to remove active device registrations, it is an issue for developers especially to save their GSF IDs every time so that they don't fill up the 100 tokens limit. Now that Google has officially removed 100 device registration limit, you can register and re-register as many times as you wish. This is a really good move from Google as it addresses the major concern of Android community.
However, Google is still sticking to its original purpose of preventing device makers from bypassing Google's CTS and pre-installing Google apps and services when they aren't supposed to.