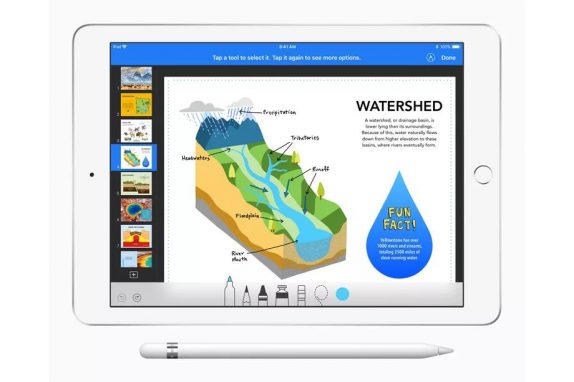 Apple at the creative education even has announced an update to its iWork suite of productivity apps; Pages, Numbers, and Keynote. This new update is aimed at making it easier to add creativity to your documents, spreadsheets, and presentations on iPad.
With the latest update, users will have the ability to draw, sketch or write with Apple Pencil directly in the Pages, Numbers and Keynote apps. Apple Pencil can also be used to easily and precisely add color, texture and more to any drawing. Apple is also launching Smart Annotation in beta and it is an innovative new tool in Pages that allows users to easily give, receive and include feedback in a document using Apple Pencil.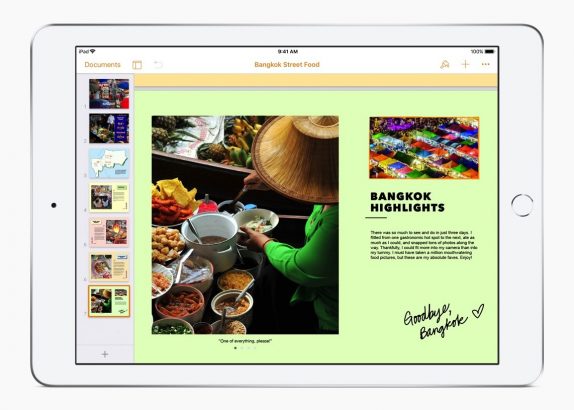 Apple also said that book creation is now possible in Pages for iOS and macOS. Users can now create digital books, from short stories to travel books. There is a range of templates available, users can start a booking and then customize it with drawings using iWork's new drawing tools or with image galleries and videos from their Photos library. It also lets you collaborate in real time with classmates or colleagues to create books together on iPad, iPhone, Mac, and iCloud website.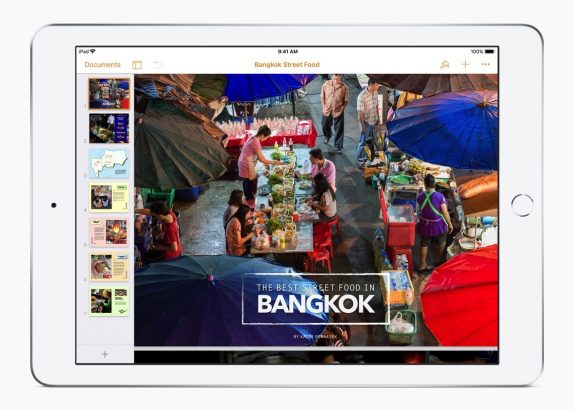 Other new features include presenter Mode in Pages, allowing users to transform their iPad or iPhone into a virtual teleprompter for distraction-free reading, auto-scroll at an adjustable speed, and text size, spacing, font and background color are all customizable during text playback. The updates are already available App Store and Mac App Store.
Susan Prescott, Apple's vice president of Apps Product Marketing said:
iWork is a powerful suite of apps designed for iPhone, iPad, and Mac that is used in classrooms around the world. With Apple Pencil support on iPad, the new Pages, Numbers, and Keynote apps now let students bring a whole new level of creativity to their documents, spreadsheets, and presentations, while the innovative new Smart Annotation feature gives students the ability to give, receive and incorporate feedback easier than ever before. Students can also use the built-in, real-time collaboration tools available in iWork to explore and learn together.