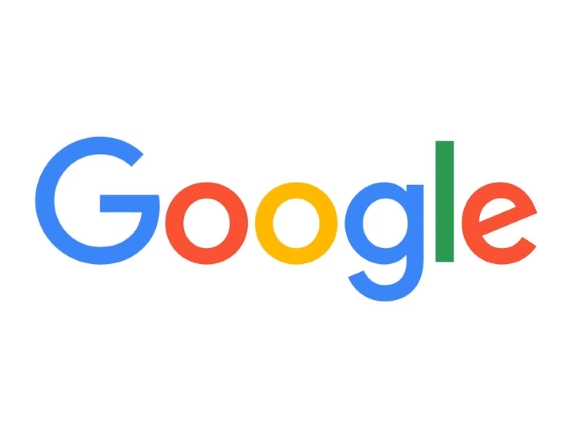 Google app is receiving a new beta update features hinting at 'pinned' floating sports scores, custom Assistant Routines, and more. The new pinned floating features lets users pin summaries for sport and follow scores while using other apps like Maps or YouTube. 
The 'Pinned matches' will look like a bubble that notes team scores and time remaining/overlapped. However, users will need first to permit the Google app to draw over other apps. Custom Routines started rolling out earlier this month; the new Google app adds strings that gives the ability to create custom Routine from scratch with an updated description of Routines.

In the Google app V7.24, there are hints of more aspects of the merged search field and toolbar for Search. More categories such as Images and News are located as a dropdown to the very left, while specific tools like duration and time now take up that unoccupied space. With V7.23, new gestures and features for Pixel Buds and possibly other Google Assistant headphones were revealed, and now it looks like users will be able to set double tap to perform actions.
Google also confirmed that Pixel Buds would soon turn on/off depending on whether the right earbud is being worn as part in-ear detection and a triple tap gesture will provide manual power control. Other changes include Searchbox effects" for the search box found at the bottom of the Pixel Launcher, multi-language support for phones, while smart displays only support one at the moment. More refinement for Google Assistant on smart displays as they near launch.