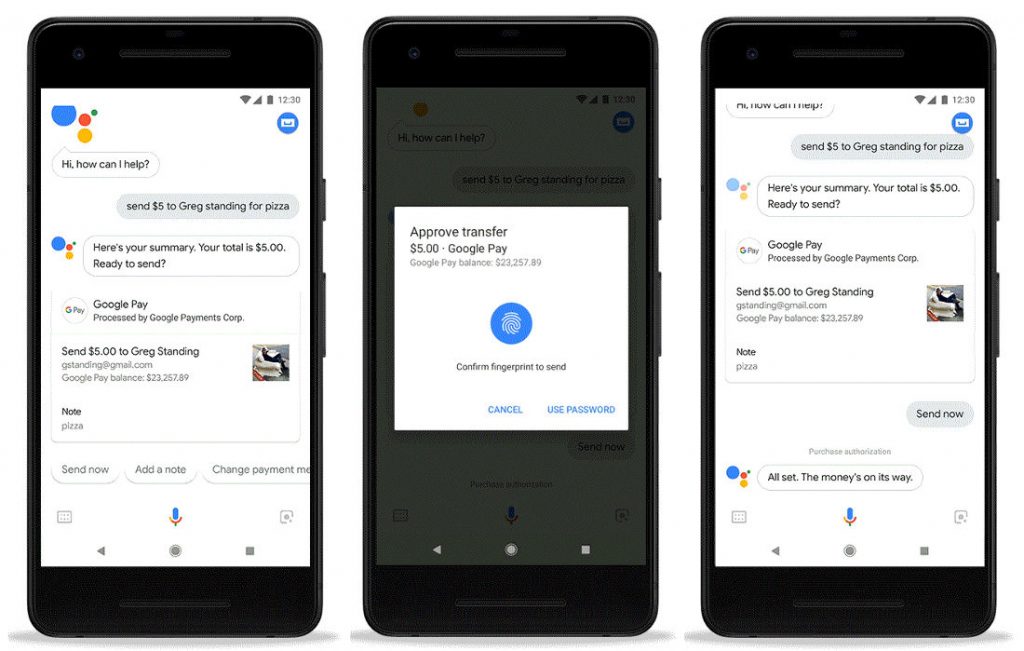 With Google Assistant you can now send peer-to-peer payments or request payments from your contacts easily. Starting today, users in the U.S. will be able just to say commands like "send money to" both on Android or iPhone and Assistant will take you through the steps to send the money via Google Pay.
If you haven't setup the Google Pay account yet, Google will take you through the process as soon as you ask the Assistant to send money to your contacts. The payments are made instantly even if the recipient doesn't have a Google Pay account. Your friends and family will receive an email, text message, or notification if they already have the Google Pay app installed so that they can cash out.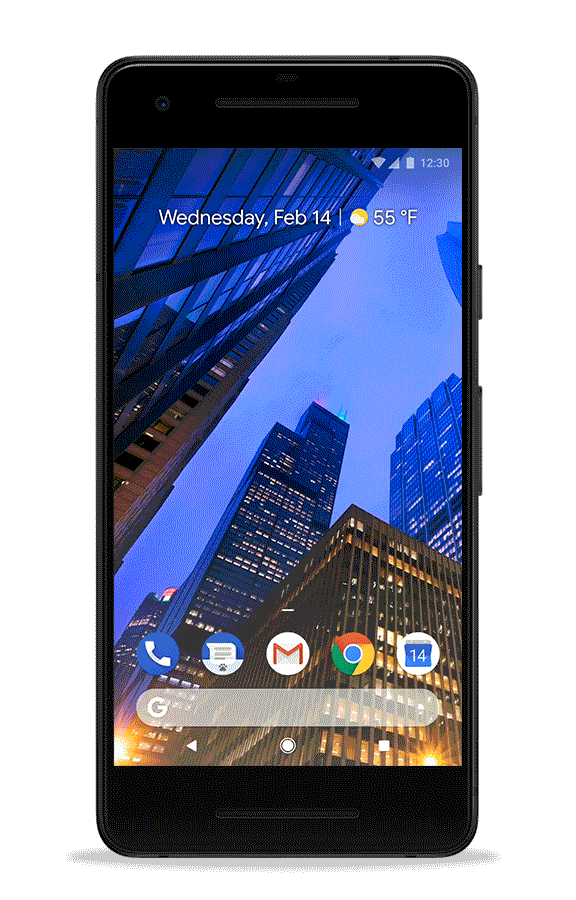 Earlier this year, Google finally rebranded Android Pay/Google Wallet to Google Pay. If at all you have used the payments options in Gmail, you most definitely already have a Google Pay account and don't need to setup again. Transactions with Assistant will require authentication with either your fingerprint or your Google password. Google also mentioned that the ability to send money on voice-activated speakers like Google Home in the coming months.