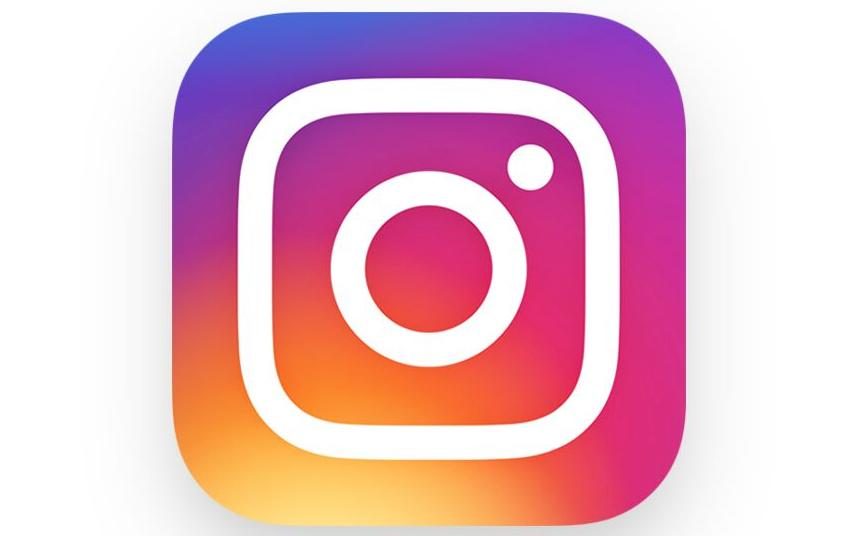 Instagram today announced that it is testing a "New Posts" button that lets you choose when you want to refresh, instead of it refreshing automatically. This change is to ensure the posts you see are timely. The 'New Posts' button will now take you to new posts at the top of the feed.
Instagram believes that this will make browsing more easy and enjoyable. Furthermore, it is said that it is changing the algorithm to ensure that newer posts appear first in the feed. Ths changes are made to make your feed fresher, and you won't miss the moments that you care about. Instagram said that it would share more about improvements it is preparing to feed in the coming months.
Since it is testing the 'New Posts' button, we don't actually get to see how exactly it is going to look and when it will be rolling out to users. Instagram initially used to display posts in chronological order in feed, showing the newest Instagram posts first when you opened up the app. In 2016 it changed it to view posts based on relevancy.
Instagram in a blog post has said:
Based on your feedback, we're also making changes to ensure that newer posts are more likely to appear first in feed. With these changes, your feed will feel more fresh, and you won't miss the moments you care about. So if your best friend shares a selfie from her vacation in Australia, it will be waiting for you when you wake up.