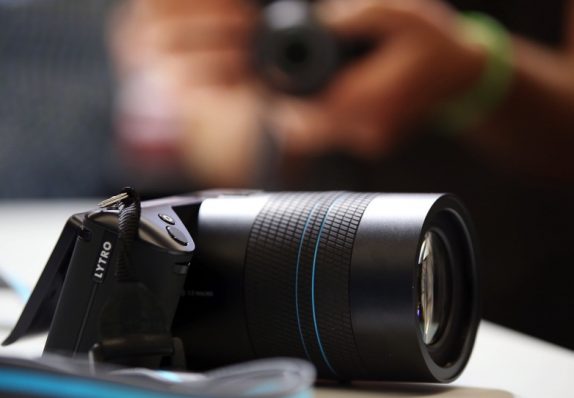 According to a latest report citing industry sources, Google is said to be acquiring innovative camera startup Lytro for $40 million. Lytro as a company has started off as a ground-breaking camera company for consumers and move onto VR using its depth-data, light-field technology. 
Neither Google nor Lytro commented on the matter, but sources who connected either to the deal or the companies confirm about the acquisition, according to the report. While one source said that the Lytro is going for no more than $40 million, while the other source claim that price was even lower than $25 million. There are also reports from sources that employees are not coming over with the company's technology; some have already received severance and parted ways with the company, and others have simply left.
The acquisition might also include Lytro's 59 patents related to light-field and other digital imaging technology. On the other hand, this isn't a big win for Lytro as well, as the company raised over $200 million in funding and was valued at around $360 million after its last round in 2017. So, the $40 million isn't the dream exit the company would have imagined. While the hardware remains hard; VR has not grown as fast as some had thought that it would.
It is unclear what Google intends to with Lytro at the moment, but Lytro is now in the hands of one of the biggest tech companies and if everything goes well, the technology might be used in its smartphones in the future.