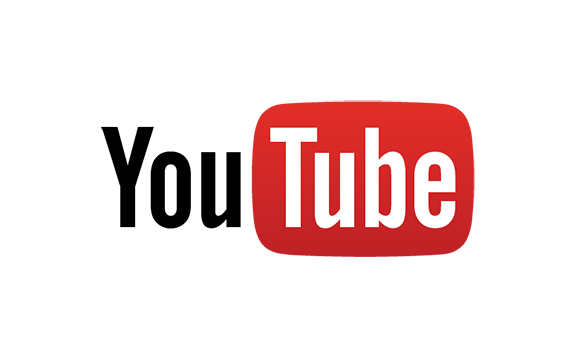 YouTube just made it easy to go live both from your computer and phone. Earlier to go live on YouTube using an encoder, it needed few steps to do so, today, the company is making it easy just by clicking "Go live" in the YouTube header or directly visit the youtube.com/webcam. 
This process eliminates the need for any software or extra set up. YouTube says that creators have been using this to go live for fan updates, tutorials, etc. This feature is available in Chrome today, and it will be expanding to more browsers soon.
As for mobile users, in the coming months, you'll be able to start a live stream directly from the camera app in select devices from ASUS, LG, Motorola, Nokia, and Samsung. However, Google says that it will bring the functionality to more phones in the future throughout the year through the new YouTube Mobile Live deep link. But it didn't mention any time frame.