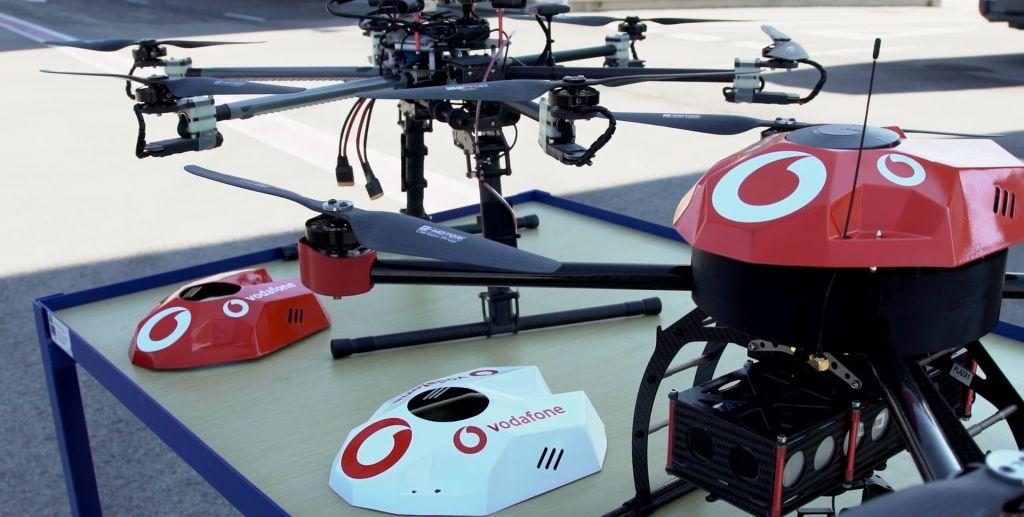 Vodafone today announced the commencement of trials of the world's first air traffic control drone tracking and safety technology. It uses the 4G IoT technology to protect aircraft from any unexpected accidents as well as prevent any unintentional or criminal drone incursions at sensitive locations such as airports, prisons, and hospitals.
The company says that the regular drones are too small to be tracked by conventional radar and also present a serious risk to pilots worldwide, particularly in the immediate vicinity of airfields and airports. Since the usage of drone in criminal activities is a possibility, additional security and intelligence services are increasingly concerned about the wrong usage of them.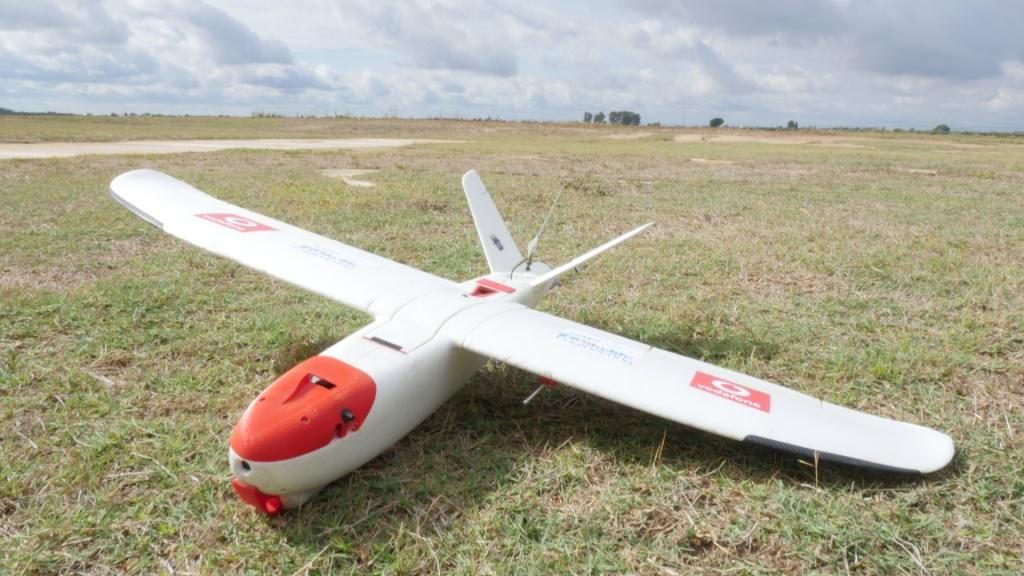 With this thought in mind, Vodafone has developed the world's first Radio Positioning System (RPS) for drones. It combined with Artificial Intelligence algorithms which are also developed by Vodafone enables very large numbers of drones to be tracked and controlled remotely. The company claims that it has kept the RPS research and associated intellectual property in the public domain with no licensing fees for re-use in order to accelerate the pace of drone safety and geolocation innovation worldwide.
The Vodafone IoT drone tracking and safety technology trials support the objectives of the European Aviation Safety Agency (EASA), with whom Vodafone has collaborated. EASA currently is said to developing new pan-European rules to regulate the operation of drones.
The Vodafone's RPS technology uses a 4G modem and SIM embedded within each drone to enable real-time tracking of each drone within 50 meters, control by the operator to reduce the risk of accidental incursions, protective geofencing, emergency remote control intervention, SIM-based e-identification and owner registration. The 4G mobile networks offer strong end-to-end encryption over-the-air from SIM to the base station.
The company is aiming to make the drone tracking and safety technology available for commercial use from 2019.