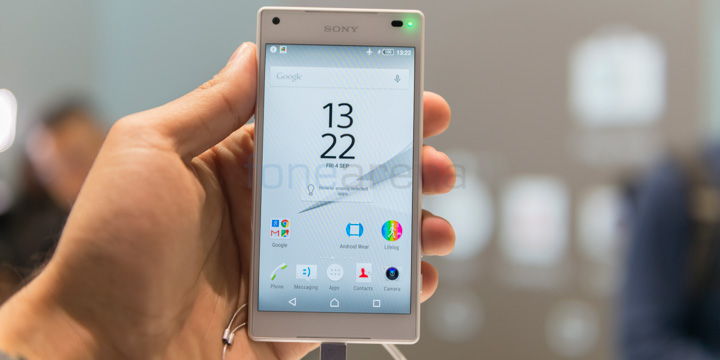 Sony is expected to introduce the Xperia XZ2 Compact at the MWC 2018, but before the official launch, the device now surfaces in a new prototype image. The Sony Xperia XZ2 Compact next to a Xperia Z5 Compact shows a brief design and an idea of what to expect.

A reader of Xperia Blog has left a comment on a post with an alleged photo of the Sony Xperia XZ2 Compact and also clarified that since it is a prototype image, it may not represent the final version. Furthermore, there is also no 3.5mm audio jack and a rear-facing fingerprint sensor much like the Xperia XA2. It has a slightly curved bottom design which completely contrasts from Sony's usual blocky slab design.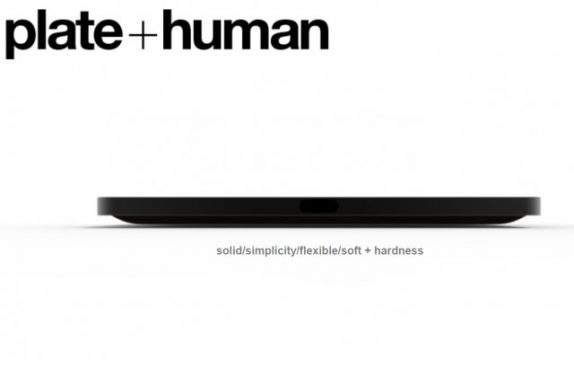 The final version of the Xperia XZ2 Compact will have a slightly smaller bezel on the top of the screen, and the design might reflect the plate + human design concept that was leaked back in 2015. With MWC 2018 event kickstarting in a few days, we are expecting the phone to make its appearance which might have a slightly modern look.