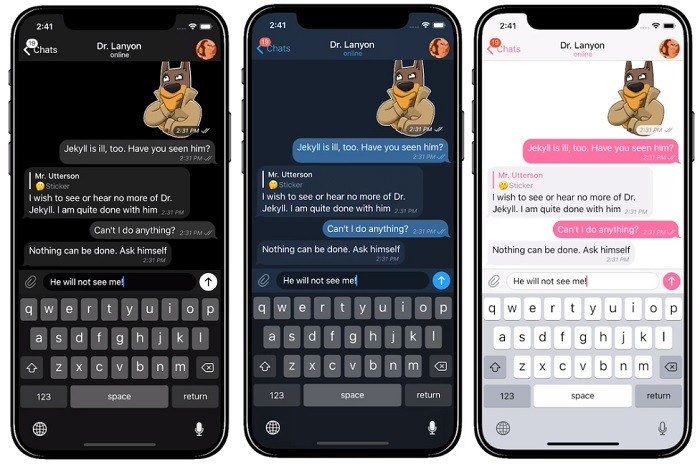 [Update: Telegram app is back on the app store along with the Telegram X]
Apple has removed the popular messaging application "Telegram' from the App Store for 'Inappropriate Content.' Apple usually pulls the apps that violated Apple's developer guidelines for iOS apps.  The absence of Telegram was first noted by a Reddit user yesterday. 
While the exact reasons for pulling out the app aren't clear,  Telegram founder Pavel Durov responded to a tweet on Thursday by saying that the company is alerted by Apple to "inappropriate content" flag made available to users of both apps, leading to the apps pull out. Apple's review guidelines state user safety that prohibits "upsetting or offensive content."
[HTML1]
On the other hand, the sub-section which covers user-generated content requires that the apps include a method to filter objectionable material from being posted to the app, auto report offensive content and timely responses to concerns and the ability to block offensive users from using the service. Since the reason for pulling out is unknown, the possible solution is to wait for the apps to come back again. We'll make sure to update the article once they do.