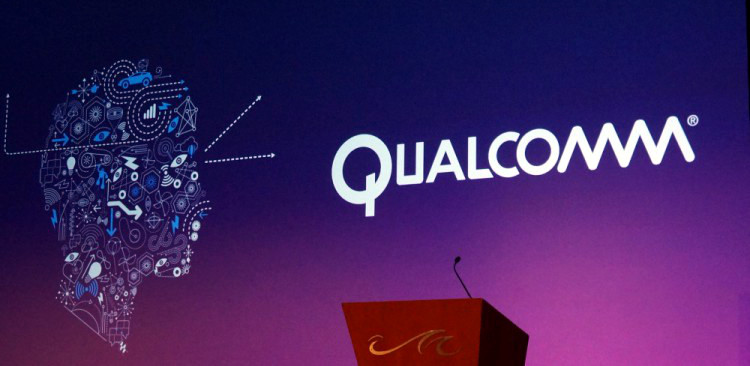 At the Qualcomm, China Tech Day event in Beijing, Lenovo, Xiaomi, Vivo, OPPO have shown interest in Qualcomm to support the 5G initiative named as "5G Pioneer" in China and introduce 5G New Radio (NR) standard-compliant commercial devices expected as early as 2019. ZTE Corporation and Wingtech Technology have also extended their support.
These companies will work on accelerating the availability of commercial 5G premium devices as early as 2019. The company mentioned that the 5G had reached unprecedented interest in China and research conducted by Qualcomm tells that 60% of Chinese consumers are likely to purchase 5G smartphones when available.
During the partnership, Qualcomm in addition to its leadership in semiconductor solutions, the company will also provide manufacturers with the platform needed for the premium tier and global 5G commercial devices. With 5G, Qualcomm is focusing on transformative technologies such as Artificial Intelligence (AI) and the Internet of Things (IoT) apart from just mobile applications.
Apart from the 5G initiative, Lenovo, Xiaomi, OPPO, Vivo have also signed Memorandum of Understanding with Qualcomm to purchase Qualcomm Technologies' RF Front End (RFFE) components valued at $2 billion, in the aggregate, over three years.
Qualcomm's RFFE components consist of system-level modem-to-antenna RF front-end platform solutions, which are design with an aim to enable OEMs to build mobile devices at scale for easy global expansion rapidly. The Qualcomm's broad RF front-end platform include GaAs Power Amplifiers (PA), Envelope Trackers, Multi-Mode PA and modules, RF switches, discrete filters and filter-rich modules, and antenna tuners across cellular and connectivity technologies.
Additionally, Qualcomm has also shared information regarding its upcoming 5G Tunable RF front-end which is designed to enable OEMs to differentiate 5G products with thinner design, higher performing system-level expertise and 5G product readiness.
Commenting on the same, Cristiano Amon, president, Qualcomm Incorporated said:
5G will bring massive new opportunities to the mobile industry, and we are excited to work with these manufacturers on this 5G Pioneer Initiative,. Qualcomm Technologies has close relationships within China's mobile and semiconductor ecosystem, and we'll continue to work with this ecosystem to drive innovation as we move from the 3G/4G era to the 5G era.