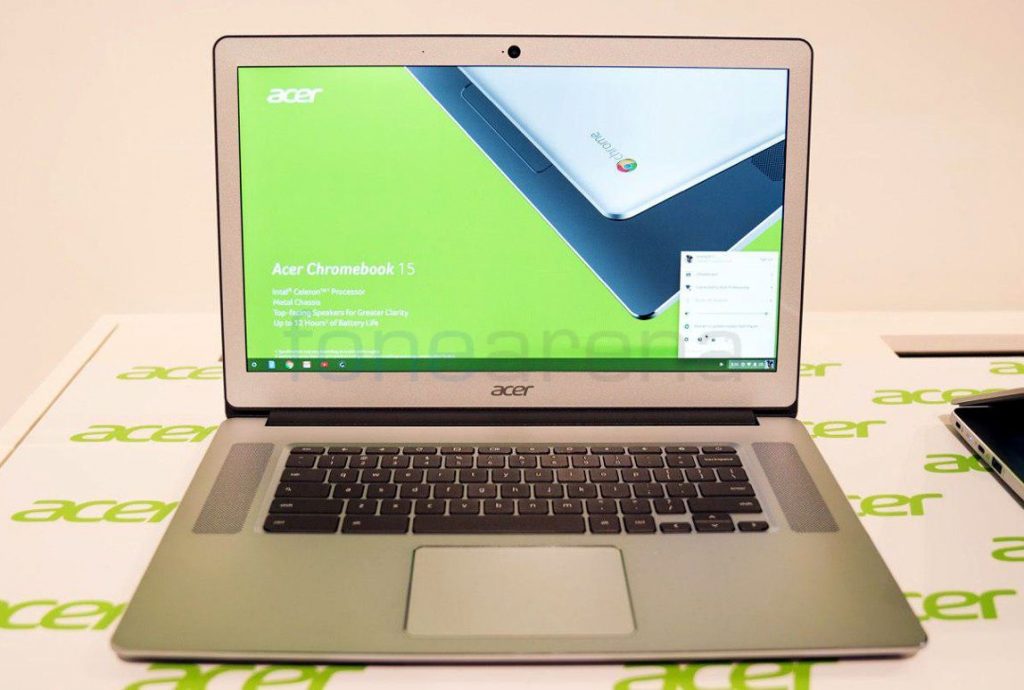 Meltdown and Spectre are most talked about security vulnerabilities in the recent times that affected most Intel, AMD, and ARM chipsets. Biggies like Microsoft, Intel, Google have already fixed and progressing towards fixing. Today Google has published a list of Chromebooks that are affected but are now patched. 
The company has posted the table on Chromium Wiki of which majority of the models are already safe, or weren't affected Meltdown, to begin with. However, the tablet also shows the models with "EoL" tag which meaning 'End of Life', for such models, the update is never coming as they are no longer supported. Meltdown mostly affects Intel processors, so the and Intel-based Chromebooks are safe.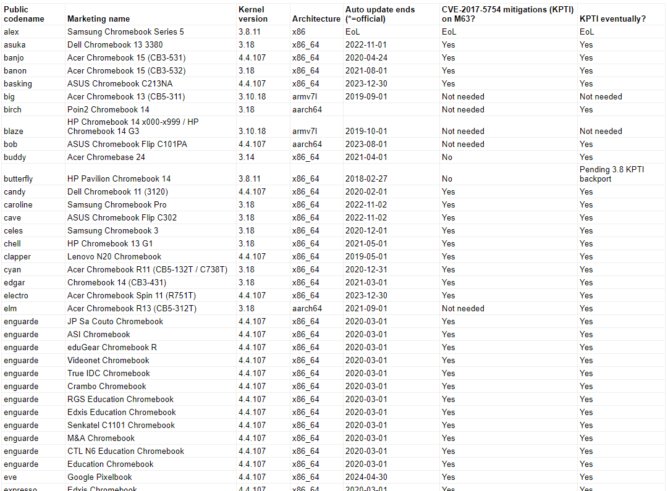 But fixing Spectre is far more complicated, however, Chrome's optional Site Isolation feature can do the job in most cases and this can be turned on by switching the #enable-site-per-process flag. You can check the complete list of Chromebook from the Wiki page, and If your model has "Yes" or "Not Needed" in the "mitigations (KPTI) on M63" column, then you have nothing to worry about.