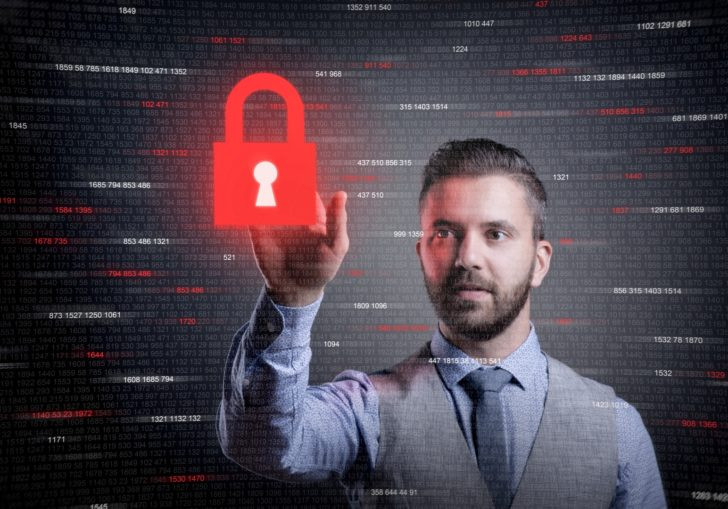 Wi-Fi Alliance has announced new enhancements and features for Wi-Fi Protected Access. it is introducing configuration, authentication, and encryption enhancements across its portfolio to ensure Wi-Fi CERTIFIED devices continue to implement the security protections.
The company said that it would deliver a suite of features to simplify Wi-Fi security configuration for users and service providers to better enhance the Wi-Fi network security protections. The WP3 will have four new capabilities for personal and enterprise Wi-Fi networks. Two of the new capabilities will offer robust protection to users who choose passwords that are not complex enough. It will also harden the individualized data encryption on open Wi-Fi networks as well.
It will also include a simplified security management process for devices without screens and use 192-bit security suite aligned with the Commercial National Security Algorithm (CNSA) Suite. The first batch of WPA3-certified devices are expected to ship this year, while it is unlikely that routers or other devices will be able to start using WPA3 via firmware updates.
Edgar Figueroa, president, and CEO of Wi-Fi Alliance said:
Security is a foundation of Wi-Fi Alliance certification programs, and we are excited to introduce new features to the Wi-Fi CERTIFIED family of security solutions. The Wi-Fi CERTIFIED designation means Wi-Fi devices meet the highest standards for interoperability and security protections.
Joe Hoffman, SAR Insight & Consulting said:
Wi-Fi security technologies may live for decades, so it's important they are continually updated to ensure they meet the needs of the Wi-Fi industry. Wi-Fi is evolving to maintain its high-level of security as industry demands increase.