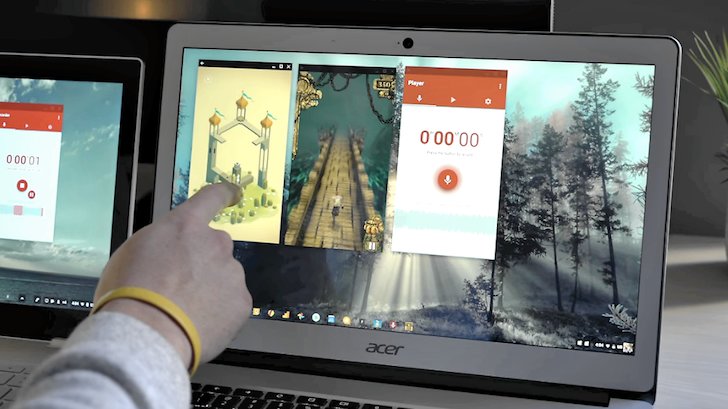 With Chrome OS 64 beta, Google is about to bring in a new desktop-friendly feature that will let you run Android apps in parallel. The feature is found in Chrome OS 64 in the developer menu in Android preferences which on enabling lets Android apps behave like full-fledged desktop apps. 
Prior to this feature, Android app when running on Chrome OS behave the way they do when running on a mobile phone. They get paused when not on the main screen or in focus. In Desktop this feature becomes quite annoying if you were expecting the apps to be up and running in the background. However, that is going to change once Google rolls out the Android Parallel Tasks feature in the next major OS update.
This feature was initially spotted by Chrome Unboxed and they were able to get the feature working on the beta update and since the feature is already in beta, we expect it won't be long before it finally reaches a wide rollout. Talking about the functionality, once you enable the parallel tasks feature, apps start running in parallel and will continue to stay running in the background even when it is not in focus.