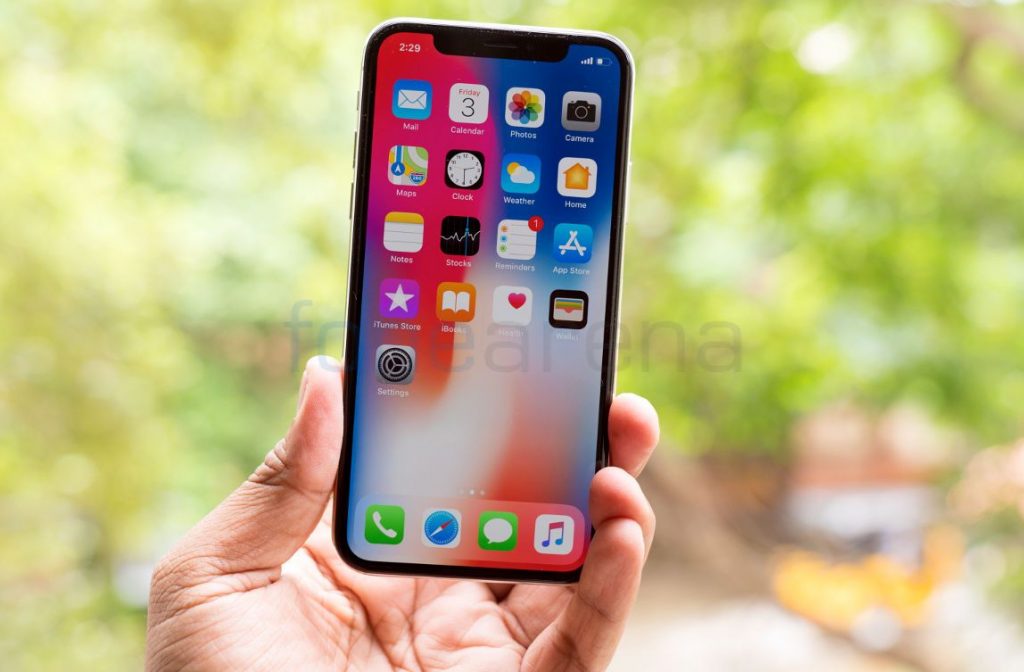 Back in October, there was a WSJ report that said Apple is planning on ditching Qualcomm for MediaTek modems for next-gen iPhones that will launch in 2018. Today yet another report, this time from Digitimes claims that Apple is looking at MediaTek as a potential partner after transferring half of its order to Intel from Qualcomm. 
The report cites that MediaTek has enough resources and pricing advantages to supply Apple with modems for the iPhone and with this MediaTek would join along with Intel for modems. Furthermore, the report claims that Apple-MediaTek partnership could extend further than just modems to smart speakers, wireless charging devices, and wireless connection systems.
The latest report falls in line with the Wall Street Journal report from October. The main intentions of Apple in considering MediaTek is the on-going spat it has with Qualcomm which turned into a disaster for both the companies. MediaTek declined to comment on the on-going development.
MediaTek is said to have technological competitiveness, comprehensive product blueprints, and reliable logistic support, the three principles which Apple follows to determine chip solutions for its various product line-up.