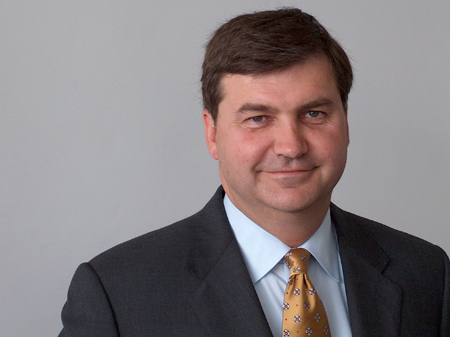 HP recently acquired Palm, which we all know is a popular smartphone manufacturer. When HP bought Palm, they told us that they will bring WebOS powered tablets in future. May be the time is near when HP will launch the tablet, because HP's Todd Bradley said:
We've already announced the expansion of our future product portfolio well beyond smartphones. We'll have a webOS-powered PalmPad that will be set for release early in 2011.
HP recently filed for PalmPad trademark, which means that the story is true, and we will see it in early 2011. As I said before a lot of times that next year is going to be year of tablets, now you can add the PalmPad in your tablets wishlist. I am sure that PalmPad would be something good, because I have been using WebOS, and it's one of the most gorgeous OS in the market. So you can depend on HP, I hope they will make a good thing, which will compete with competitors like iPad, Galaxy Tab, and Playbook.
via PreCentral