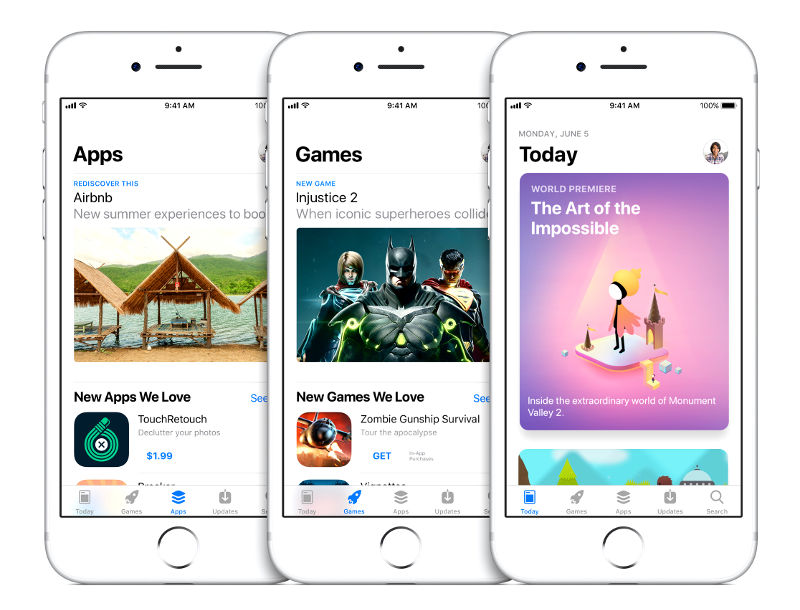 Apple has launched a new feature to the App Store which now lets developers offer new apps for pre-orders on the App Store and automatically download upon the release. Developers can put up their apps for pre-order prior to 90 days its release.
Super Mario Run was the first ever App to be made available to pre-orders earlier this year and is now expanding to every iOS app maker out there. Pre-orders definitely would gain interest among users before release creating enough buzz during the time of its release. Apart from Pre-orders, Apple has also announced a discounted introductory price for your auto-renewable subscriptions on the App Store on iOS, tvOS, and macOS.
Customers can now pay an introductory price for each billing period for a selected duration (for example, Rs. 120 per month for 3 months for a subscription with a standard price of Rs.600). You can also pay upfront for limited duration subscriptions as well.
As for pre-orders are concerned, developers can offer both free and paid pre-orders and if price changes during the pre-order period, customers will be charged for whichever is lower. Developers will only charge only after the app download. pre-orders are only supported for new applications, not existing apps.