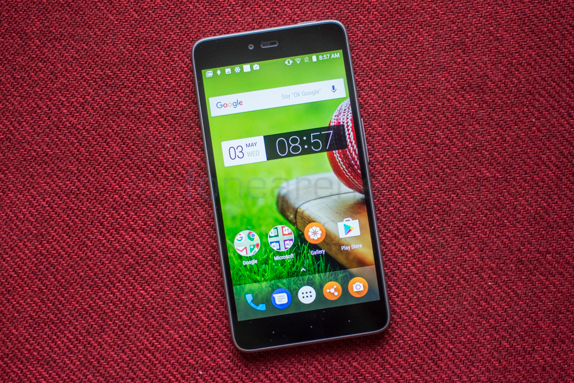 Smartron Indian based company backed by Sachin Tendulkar has announced that it is expanding to other markets like Jordan, Palestine, Egypt, and others in the Middle East. Initially, it will start with Srt Phone, the t.book and will launch all their products in the next 6 to 8 months. 
Along with other products, Smartron will also launch localized tronX experiences to all these devices. TronX is Smartron's AI-powered IoT platform that connects a range of devices, sensors, and systems to the tronX core. Smartron recently announced a strategic tronX program with Flipkart for Billion brand. It also teamed up with Qualcomm to bring company's Mesh Networking platform for IoT connected homes in India.
Earlier in the year, Smartron announced a research collaboration with the University of Southern California's CHARIOT with an aim to transform education. The company said that it will tie-up with multiple partners to introduce all Smartron products across the market in the future.
Talking about the announcement,  Mahesh Lingareddy, Founder, and Chairman, Smartron said:
At Smartron, our vision is to establish a leading technology company based out of India aimed at putting the country on the innovation map of the world. This move is the first step towards achieving that vision and is a testament to all the work that we have put into building an IP driven product ecosystem that is truly global in its being. With this expansion in the MEA market, we are extending the tronX ecosystem along with all our devices that are going to be launched in the next few months.