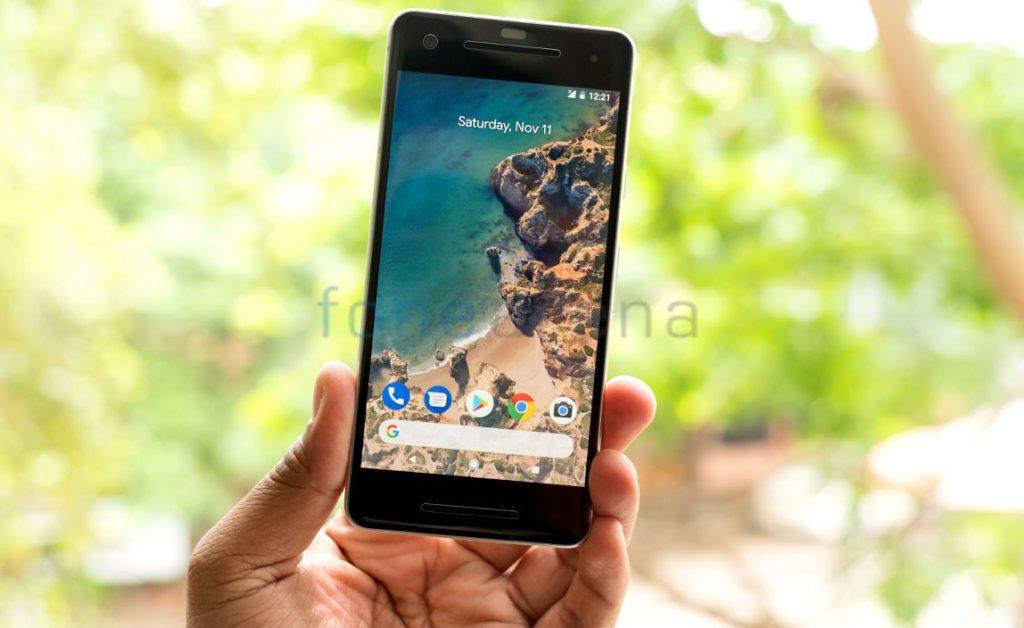 Many users have reported about the random reboots of Pixel 2 and Pixel 2 XL and had to wait for Google to identify the root cause of the issue before it pushes out an update. The company has finally identified a fix for the issue, though specifics weren't discussed.
Orin, community manager n Google Product Forums' Pixel User Community, has made it public that a fix has been identified after seeing a number of threads in the community regarding the issue. He further mentioned that the company will be rolling out the update in the next few weeks, but he didn't reveal the key reason behind this reboot problem and what the fix actually does.
Hopefully, Google might include the fix along with the December security updates in the next few days.
Orin, Community manager in the Pixel Community has said,
Hey All, Thanks for all the info you have provided and for those that sent over bug reports. We want to let you all know that we've identified a fix which will be rolling out in the coming weeks.Thanks.