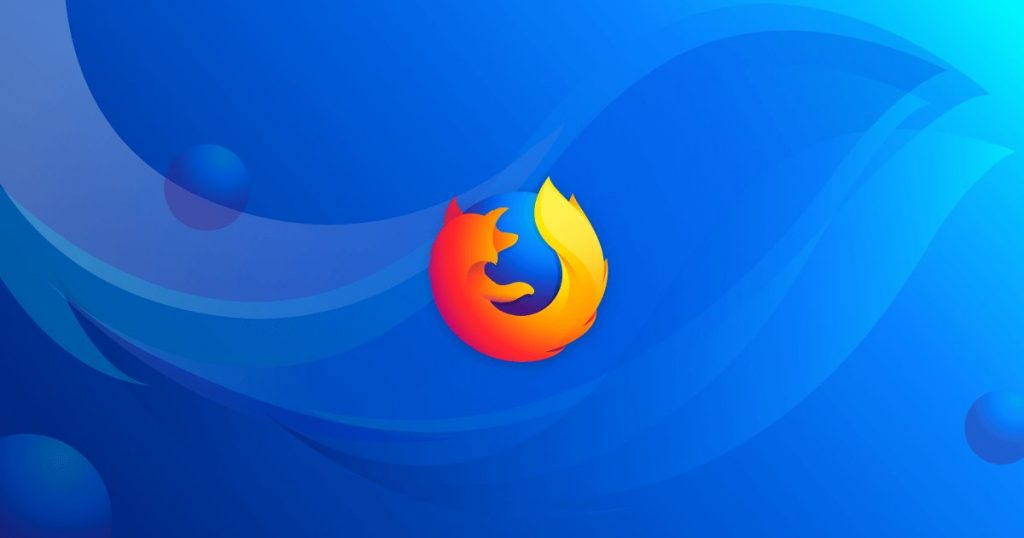 Mozilla has released a new Firefox v57 'Quantum' browser after six months of release of the previous version. The new release brings tons of new additions that include a refreshed new design, overhauled core engine, a new technology to improve the speed from the previous version. 
The Quantum browser maintains the same speed and uses less memory compared to other browsers even when multiple tabs are open in the background and the browser is said to be faster than it was in the previous version. Mozilla says by far it is the biggest release since the company launched Firefox 1.0 in 2004.
The company is calling the new interface as  Photon and is aimed at modernizing and unifying everything Firefox. The company says that they have studied how people browsed the web and looked at the real-world hardware to make Firefox look the best on any display be it on smartphone or tablet or laptop and have also retained the Mozilla Firefox look regardless of the device you're using.
It also features new pocket recommendations feature alongside the most visited pages. The new Firefox browser will have Google as the default search engine in the United States and Canada. More than 60 search providers with across more than 90 languages are pre-installed. The new Quantum browser ships a new CSS engine, Stylo which takes advantage of today's hardware with multiple cores that are optimized for low power consumption.
The new Firefox browser is now available for Windows, Mac or Linux, iOS, and Android.