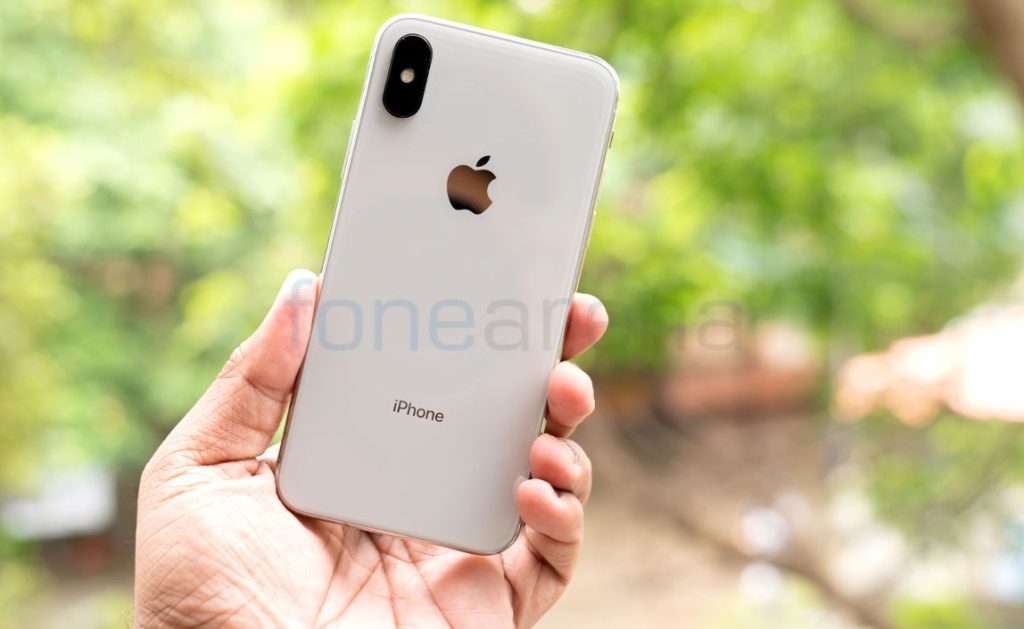 Apple is said to be working on a rear-facing 3D sensor for 2019 iPhone which could be another milestone in leading the AR space on the mobile platform according to sources of Bloomberg. The company is said to be working on different technologies from the current TrueDepth camera which is used on the iPhone X. 
The rear-facing 3D sensor is said to be using the time-of-flight technology that calculates the time it takes for a laser to scan the surrounding objects to create a three-dimensional picture of the environment. While the rear-camera gets a new 3D sensor, Apple is said to be retaining the TrueDepth sensor on the front giving the device both front and rear 3-D sensing capabilities.
The companies which currently manufacture time-of-flight sensors include Infineon Technologies AG, Sony Corp., STMicroelectronics NV and Panasonic Corp and Apple is said to be in discussions with the potential suppliers about the new 3D sensor. Currently, the technology is said to be in testing phase and might not be used in the final version of the phone.
Given that Tim Cook is determined to explore more possibilities in the AR space, and with the addition of the 3D sensor it would enable more augmented-reality applications in the iPhone. Currently, the iPhone X uses the front-facing 3-D sensor for Face ID, and it relies on a structured-light technique that projects a pattern of 30,000 laser dots onto a user's face to generate an accurate 3D image for facial authentication.