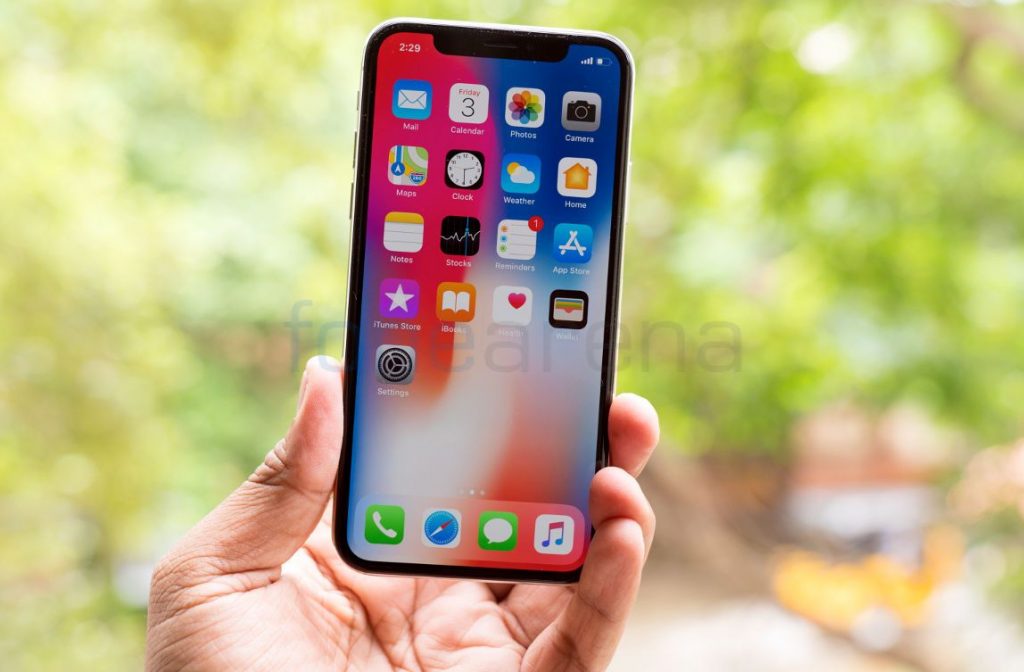 Reports have started coming in from users on Reddit claiming that their iPhone X screen becoming unresponsive in cold weather. Users have reported saying takes only just a few seconds for the phone to freeze up in cold temperatures and stops responding to taps. However, Apple has acknowledged the issue.
As the reports started flowing in, users have started testing if their iPhone X has the issue, thankfully at the moment, it looks like the unresponsiveness is limited to certain units. However, Apple was quick to respond and said that it is working on an update to fix the issue in the coming days.
These reports say that the changes in light from indoors to outdoors could be the real problem, while some say it is because the iPhone X uses the front-facing infrared camera and ambient light sensor for Face ID authentication and TrueDepth photography features. At the moment, it is unclear what is the exact issue, and it is rare for Apple to acknowledge a problem so quickly.
In a statement, commenting on the same, Apple said:
We are aware of instances where the iPhone X screen will become temporarily unresponsive to touch after a rapid change to a cold environment. After several seconds the screen will become fully responsive again. This will be addressed in an upcoming software update.