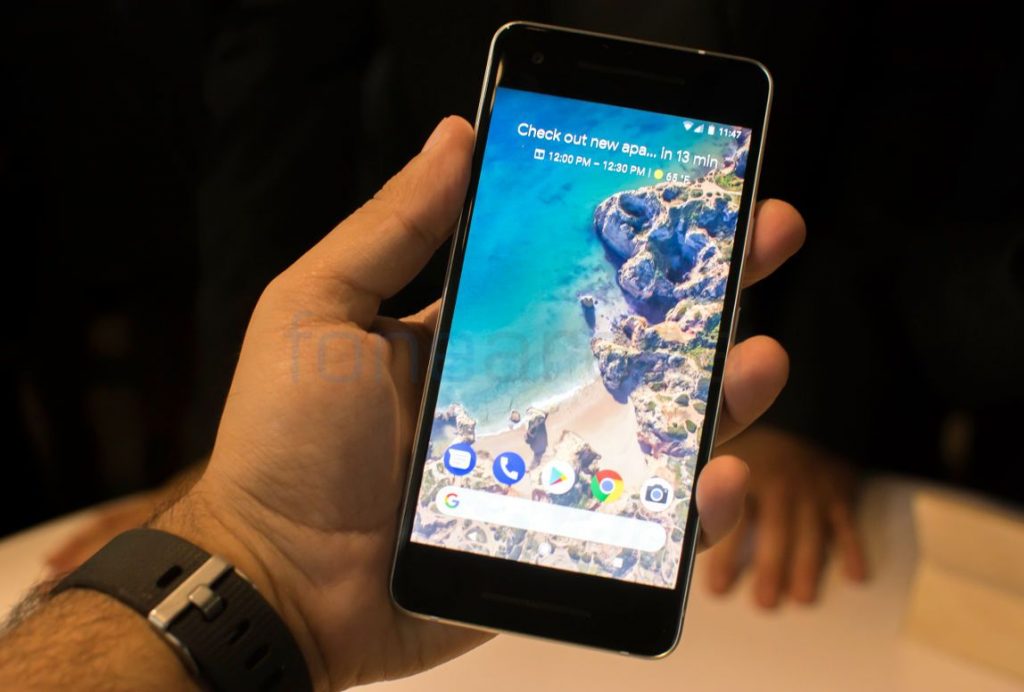 Google has rolled out November security update for Pixel 2 and Pixel 2 XL along with security patch brings tons of other improvements and fixes just as it said it would. Starting off with the promised saturated color mode which is here to fix the muted colors issue that many users have reported. It also includes fixes for the Pixel 2's "clicking" issue in the earpiece.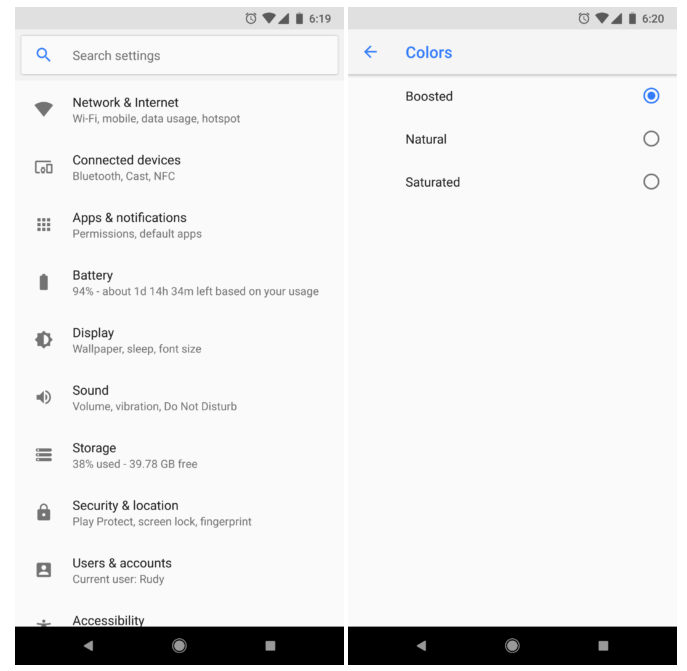 The new Saturated mode brings in more vibrant colors than they already are in the enhanced mode. The mode is available both on the Pixel 2 and Pixel 2 XL stock build. Along with the new display mode, the November update also brings in a number of other changes as well that includes a slightly lower maximum brightness for the Pixel 2 XL.
The update has also faded the navigation keys both on the Pixel 2 and Pixel 2 XL. This was done in order to reduce the screen burn-in issue as those navigation keys are virtually always on. The update also lowers the maximum brightness by 50 nits, and according to Google's VP of engineering, Seang Chau has clarified that the difference is "virtually imperceptible." This change is only on the Pixel 2 XL, not on the Pixel 2.
The November update is technically not available to every Pixel 2 and Pixel 2 Xl device but will be rolling out gradually over the next week according to Orrin, Google Community Manager. He also said that the December software update will bring more enhancements for the Pixel 2 phones.