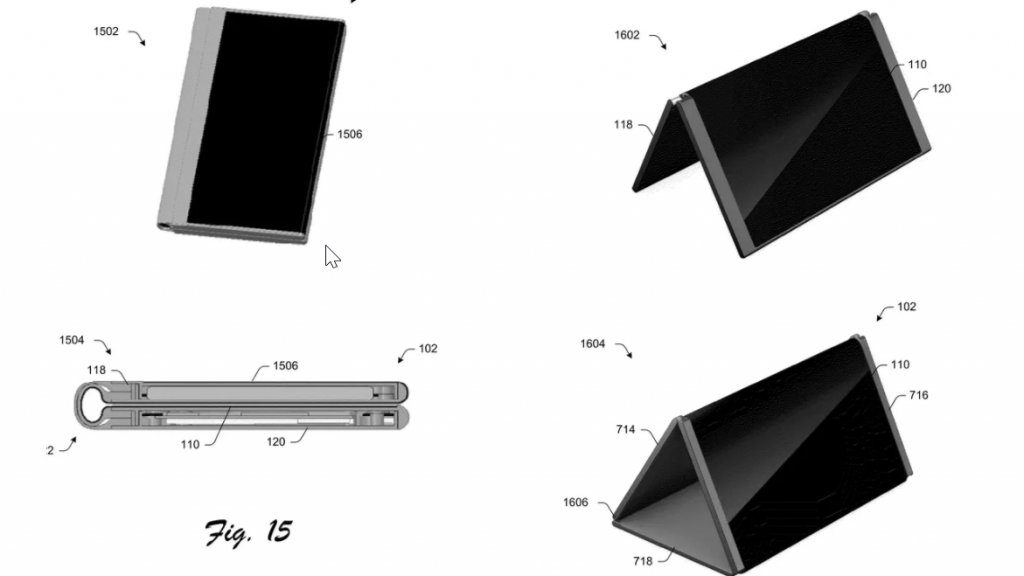 For the past few weeks, we have heard about the Microsoft's foldable device 'Andromeda.' Last we heard is that the company isn't entirely pulling itself away from the mobile division, with Andromeda, Microsoft still wants to stay in the mobile conversation.
Going into the details, Microsoft is said to be working on a dual-panel hardware device that has a foldable display and the company has even received patents recently. Furthermore, Microsoft is also optimising the apps to work on the dual-screen setup, as Thurrott claims that their sources have confirmed that the company is quietly working on dual-panel UWP apps.
As we had reported earlier, Pen input would play an important role, and its functions go beyond OneNote to Mail, Calendar, and other apps. Word on the street is that Alex Kipman is said to be offering a helping hand for Microsoft with the display opening up a possibility of VR and AR component. However, rumors point that Microsoft wants to develop a Holographic display to show holograms and for this very reason, Alex Kipman might be working on the hardware.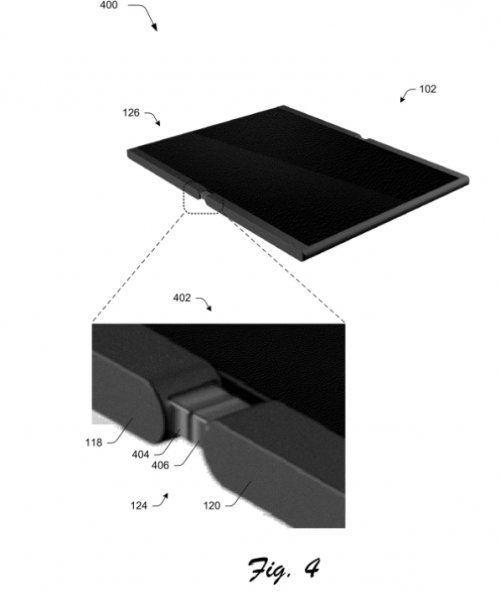 It is also heard that the device will also have support for cellular calling functionality, though Andromeda isn't a traditional phone. You can make calls and send text messages, but the company is not targeting on placing it as a smartphone, rather a large size device that fits in your pockets when folded.
Microsoft is already expecting the device, and if it ends up releasing in the market, it won't be cheap and will be in limited quantities. It might fill up the gap left by the Windows Mobile phone.