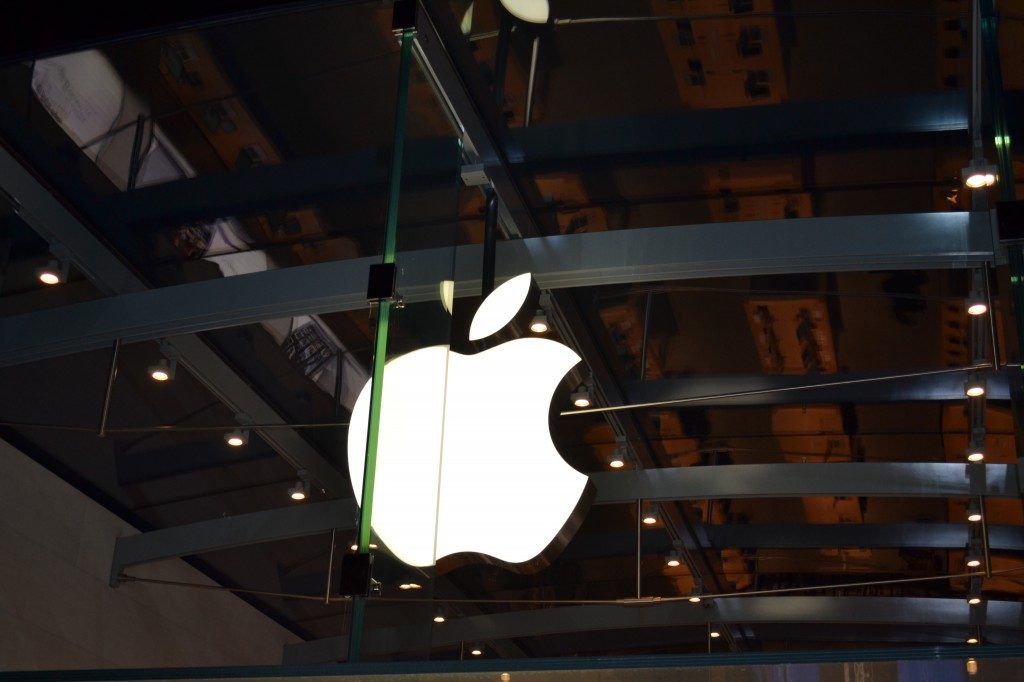 Apple and Qualcomm dispute continue to escalate; A new report from The Wall Street Journal says that the Cupertino giant will drop Qualcomm components and move to Intel or possibly MediaTek for next year's iPhones and iPads.
The report further says that Qualcomm has "withheld critical to testing its chips in iPhone and iPad prototypes." Meaning Qualcomm has stopped sharing the critical testing software right after Apple filed its initial lawsuit. However, the report also says that Apple might change its decision of moving away from Qualcomm as it is still very early in the process.
Until last year's iPhone 7, Apple heavily relied on the Qualcomm chips, however, with the iPhone 8 and X this year, it used a mix of chips from Intel and Qualcomm. Earlier Tim Cook mentioned that he would rather settle the dispute with Qualcomm, rather than going through court battles.
Apple has three months before the launch of a product to decide on a modem manufacturer. With iPad Pro generally launching around mid-year, the date on finalizing the manufacturer is coming up soon followed by a new iPhone in September.
The Wall Street Journal report states,
Apple's plans to exclude Qualcomm chips from next year's model could still change. People familiar with Apple's manufacturing process said the company could change modem-chip suppliers as late as June, three months before the next iPhone is expected to ship.

Still, some of the people said Apple hasn't previously designed iPhones and iPads to exclude Qualcomm chips at a similar stage of the process.
Qualcomm in a report said,
Modem that could be used in the next generation iPhone has already been fully tested and released to Apple.